---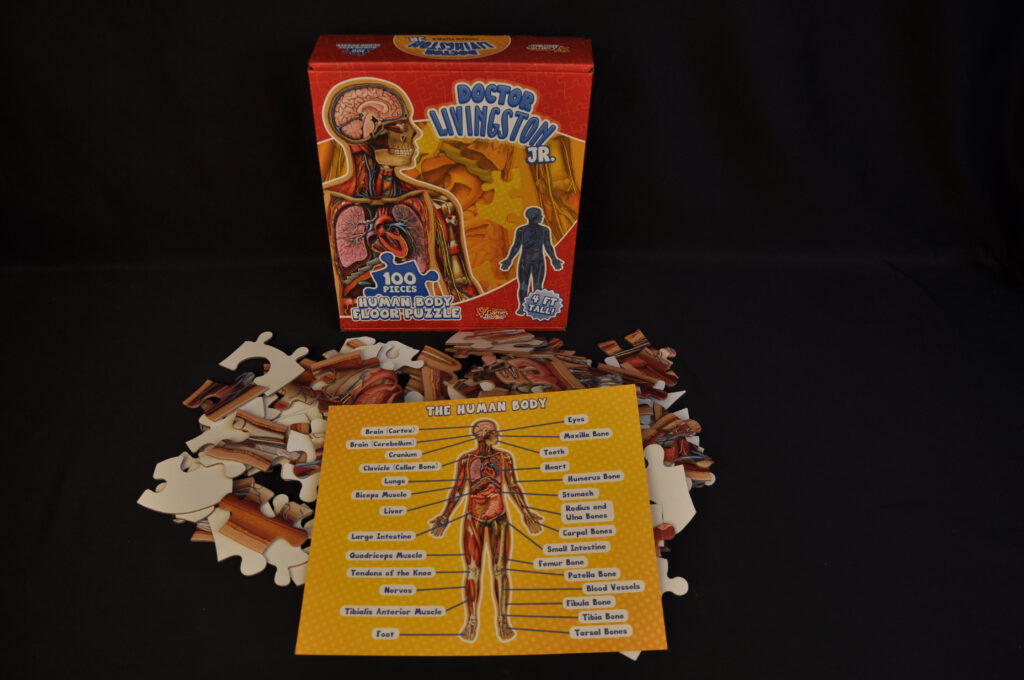 ---
In addition to the thematic board games, @gotgeniusgames also has puzzles. These are also well thematically executed in order to have a learning effect.
Besides playing board games, we also like to do puzzles. Especially to do with the kids.
This puzzle of the human body is perfect for that. The children found it interesting and fun to make this puzzle. Gives a good picture of the human body in a playful way.
The puzzle is well executed with non standard sized puzzle pieces. Especially because of the theme, this is a very fun and beautiful puzzle to make. Will fit well for schools.
This puzzle is provided by gotgeniusgames for review purpose. Our opinion is not affected by this.
---