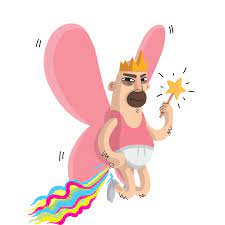 ---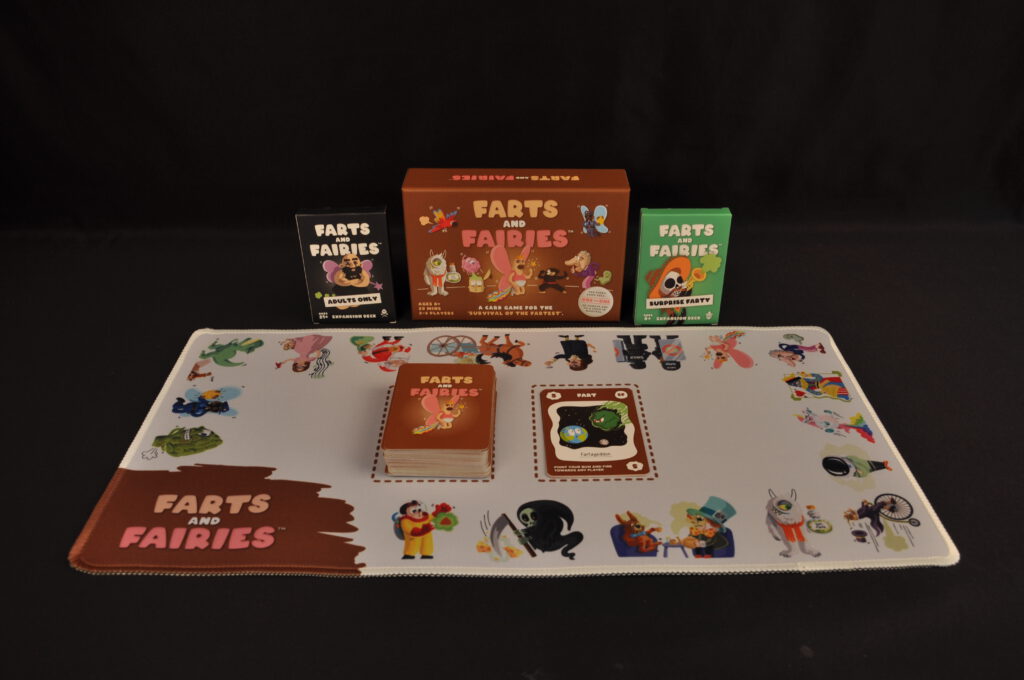 ---
Gameplay
Farts & Faries is a quick and fun party game, where you are going to attack your opponents withs farts (yes, no joke😉). You can arm yourself with a survival card to these farts. The player with the least farts at the end of the game wins the game.
The game plays straight forward. Each player starts the game with eight cards in their hand. Your turn starts with taking a card from the pile, next you can choose to take another card or to play a card. The game continues until the deck runs out of cards.
There are several types of cards. Of course there are fart carts that you can give to your opponents. There are also survival cards that allow you to pass a fart to a different player. There are also action cards, that generate different cards in your hand. And of course, last but not least the fairy cards. The fairy cards are like a joker that you can use for whatever card you chose.
Farts & Faries released also two expansions with more hilarious content.
---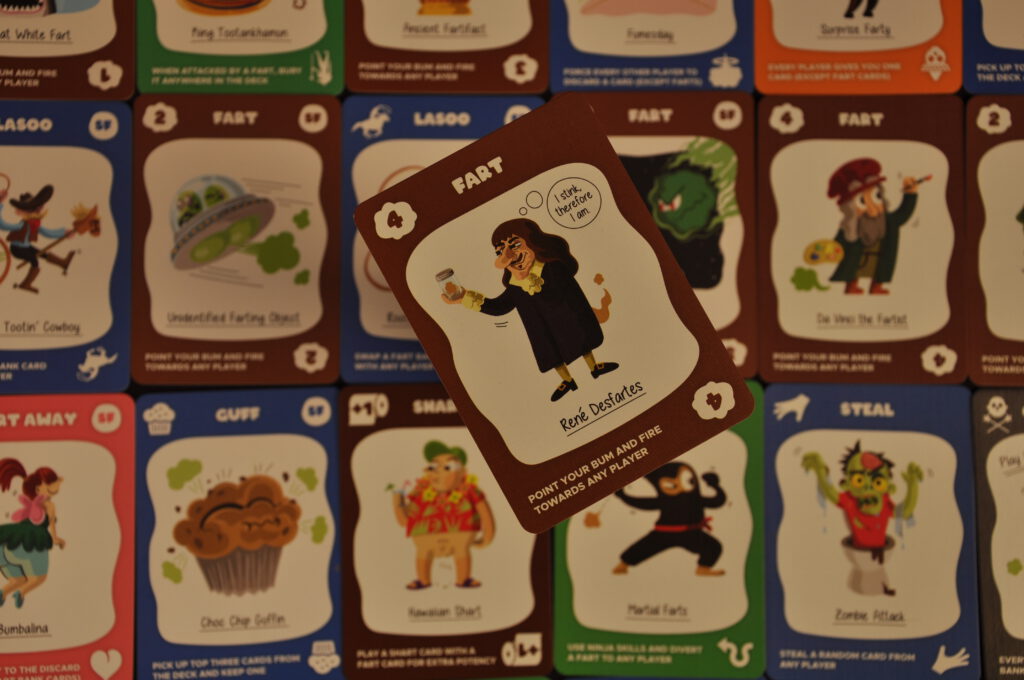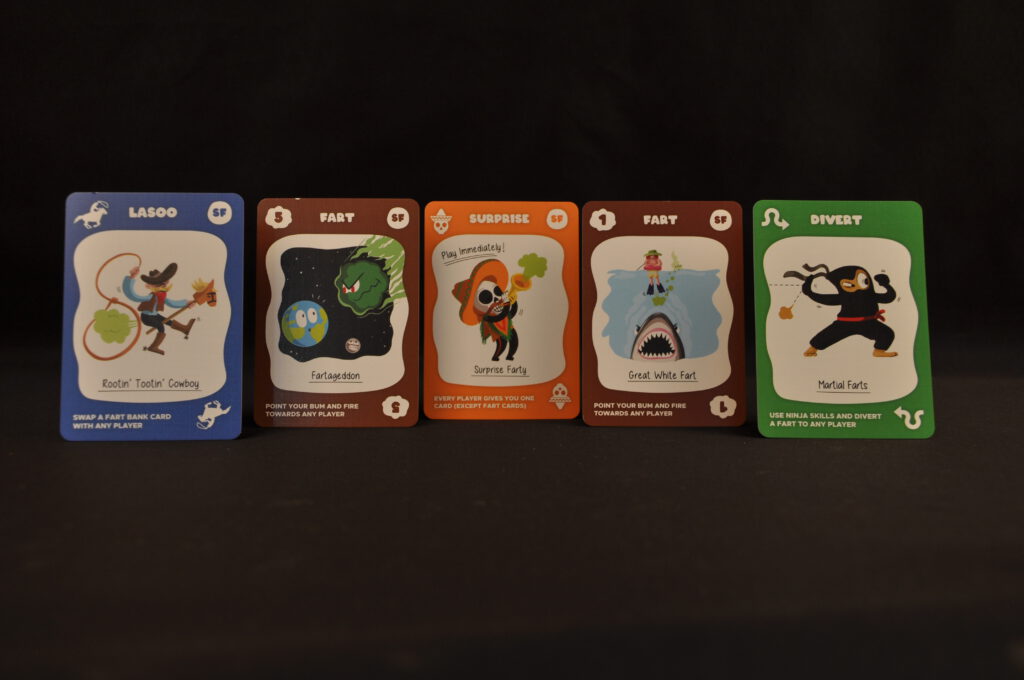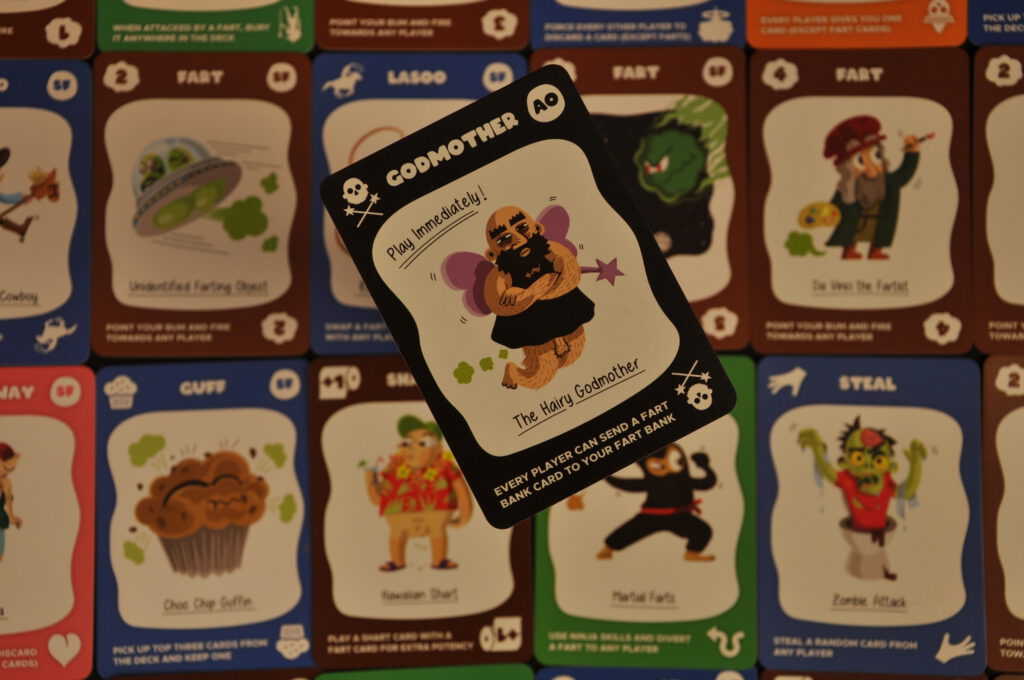 ---
Review
Farts & Faries is a quick and fun party game. Nothing more and nothing less. The artwork is hilarious and it a lot of fun to give each other farts, and you need to defend yourself for these farts. With the right people, this game is hilarious.
One detail; the game says it is compatible with two players but we would not recommend this. This is a game that benefits from group dynamics. A great filler, or start- or finish game for a fun game night!
---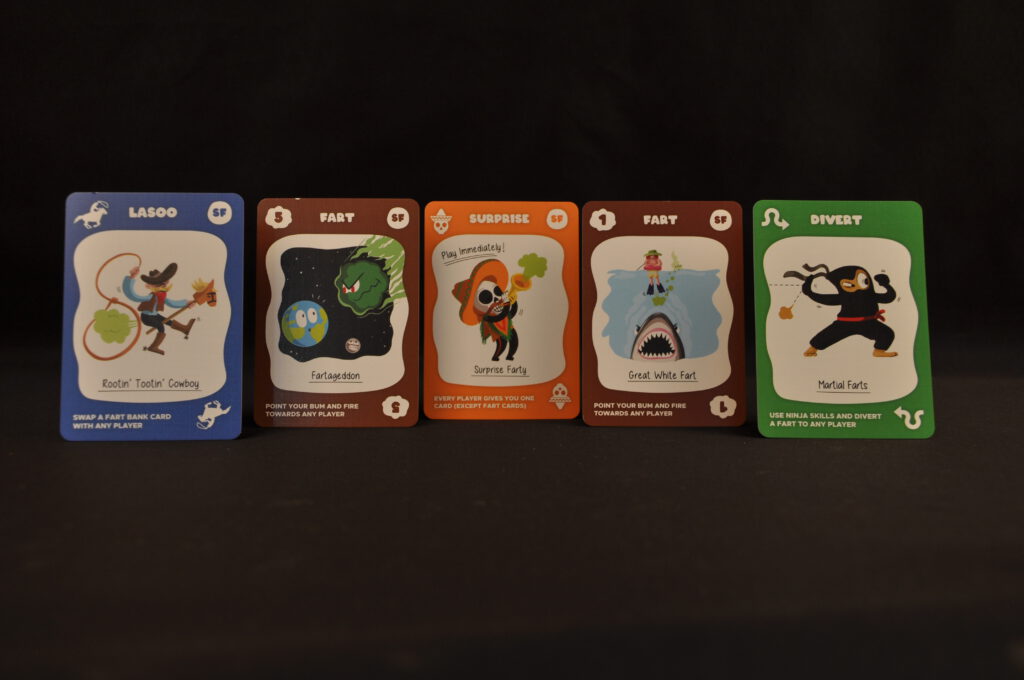 ---
End Score
✔️ Great party game
✔️ Funny theme
➖ Lack of dept

This game has been made available to us by Farts & Faries for review purposes. Our opinion is not influenced by this and remains our own