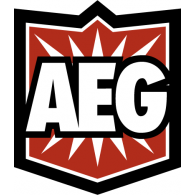 ---
---
Gameplay
from a face down pile on your turn. You may draw as many cards as you want, but if the sum of the cards is 11 or more, you are done and the cards go to the general market. So you have to make sure you stop in time, then you can add the cards to your collection and try to complete your sequences.
In addition to numbered coloured cards, there are also 'value cards' in it. These cards give you coins, and with coins, you can buy cards from the market. These value cards also reduce the sum of the coloured cards. So suppose there is already a value of 9 and you turn over a value card 3, then the total value of your cards is 6 (9-3=6). This allows you to continue for longer and you have a chance of getting even more cards in your suit.
When you decide to stop you can choose: either the numbered coloured cards that help you with your suits or the value cards that give you coins that allow you to buy cards from the market.
So if you have stopped, you can buy a card from the market. The cost is the value of the card. So a "six" costs six coins.
When the pile is empty, everyone counts their points. A consecutive series of cards gives you 1 point per card. If you have the complete series from 1 to 9, you will receive a bonus point. The player with the most points wins the game.
---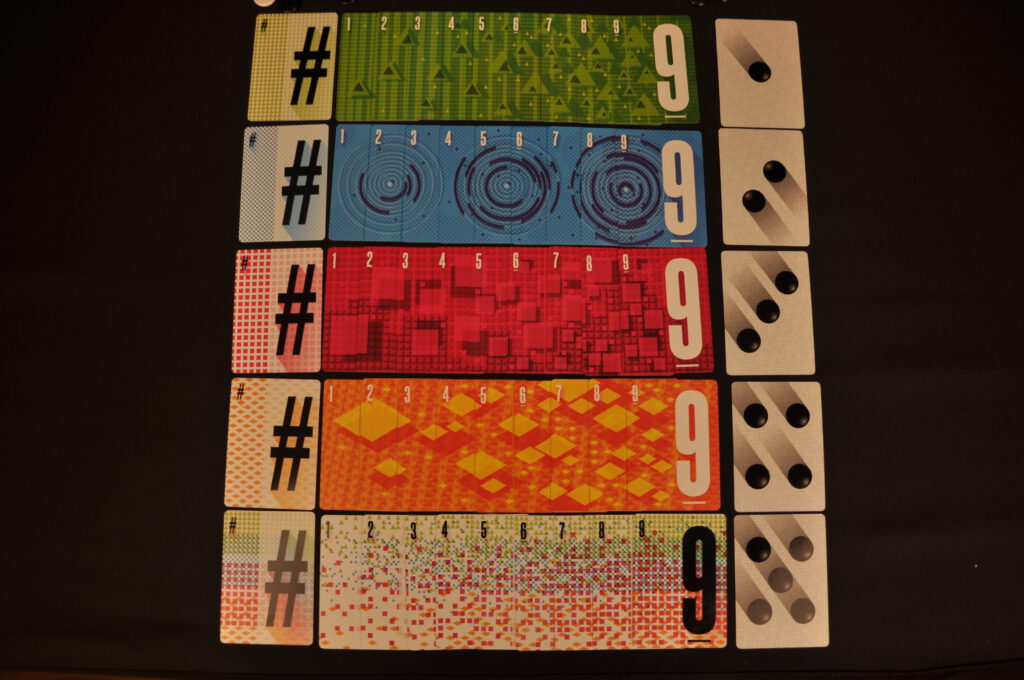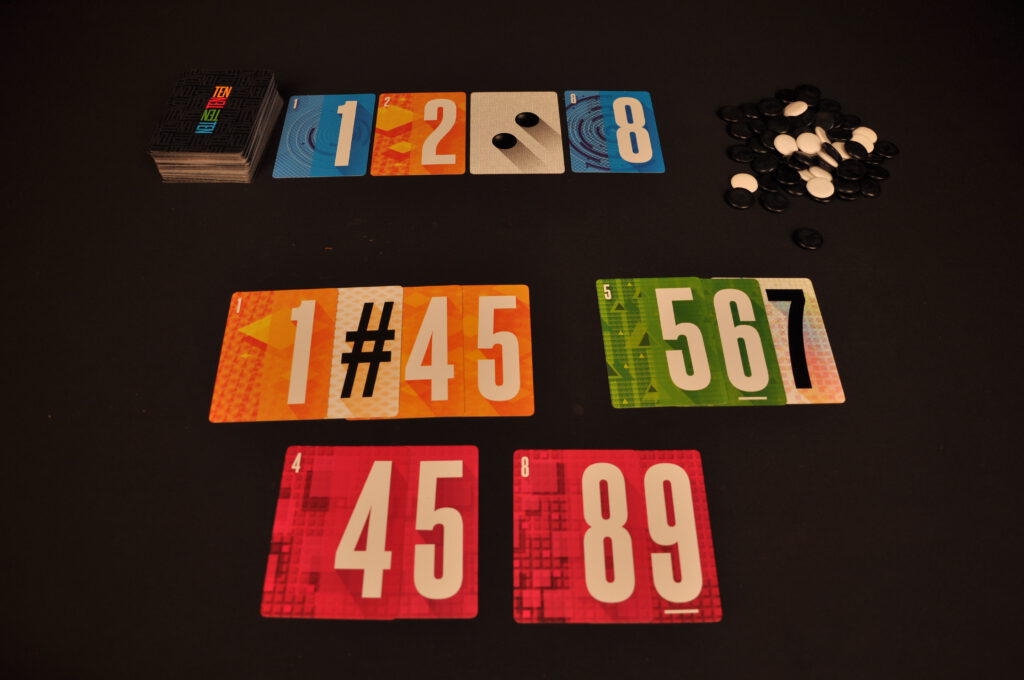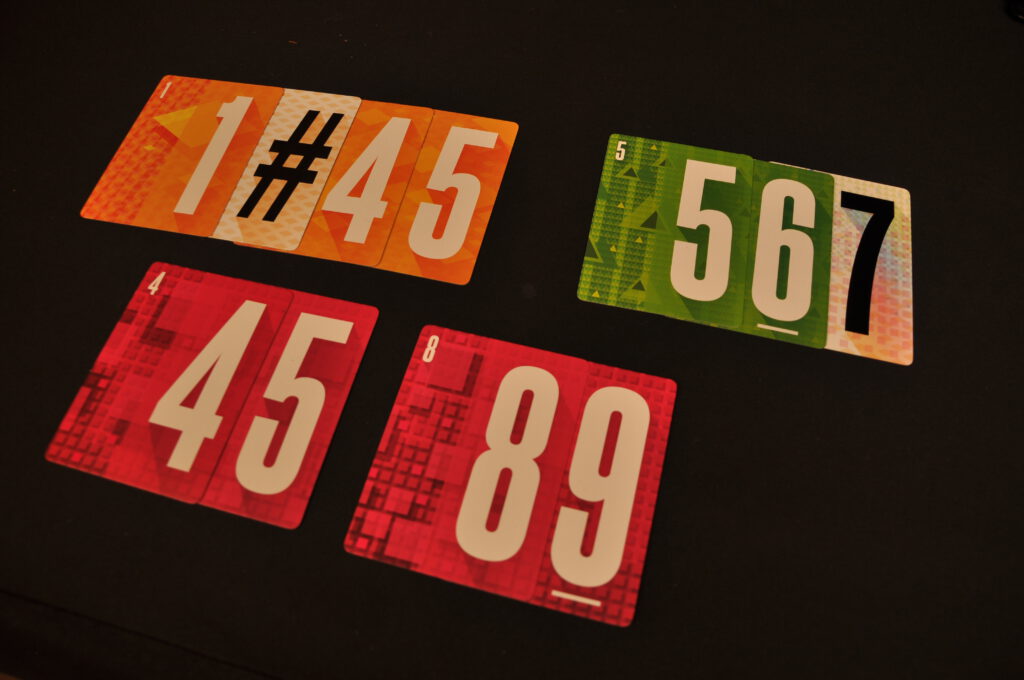 ---
Review
Ten is a very fun, fast game. The push-your-luck element has been nicely implemented, and because the value cards bring your total value back down it is very tempting to continue.
It is difficult to get your suits complete, there are only a few high cards of one suit in them you need a lot of luck to turn them over, or a lot of coins to buy them from the market.
The game is really a fun game. It plays nice and fast and it's close every time who wins.
Are you looking for a nice filler, or a nice game for in between or to start your evening, we definitely recommend this one! A copy of this game is provided by the @aeggames, our opinion was not influenced by this
---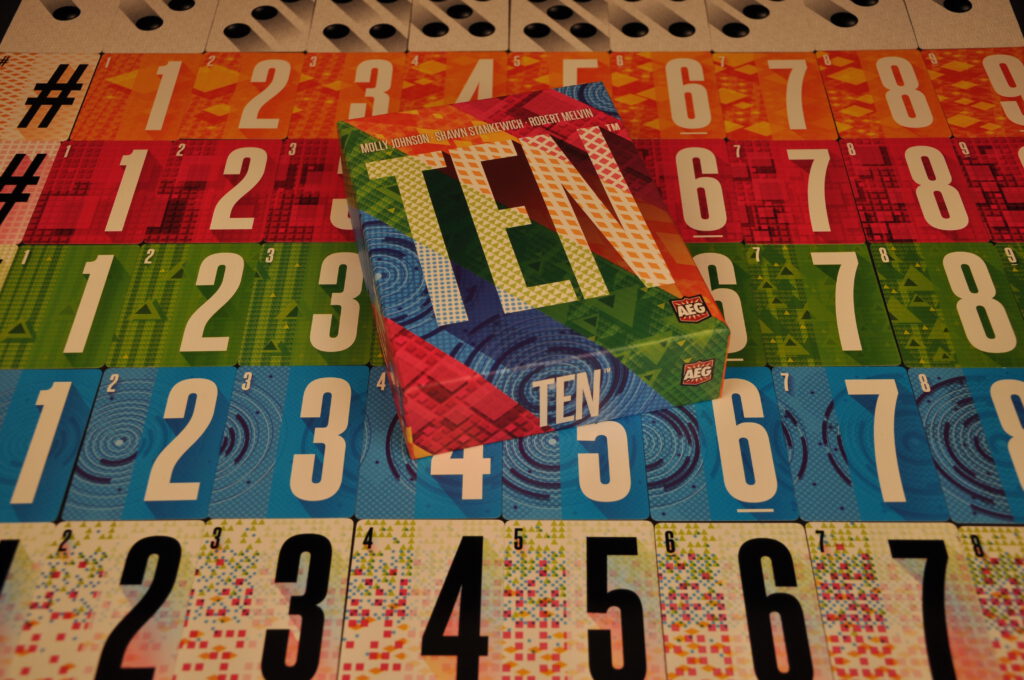 ---
End Score
✔️ Nice game for in between or if there is not much time
✔️ Mechanism for bidding on Jokers is really adding to the gameplay
➖ Searching for a strategic game, then this game is not for you