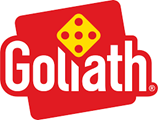 ---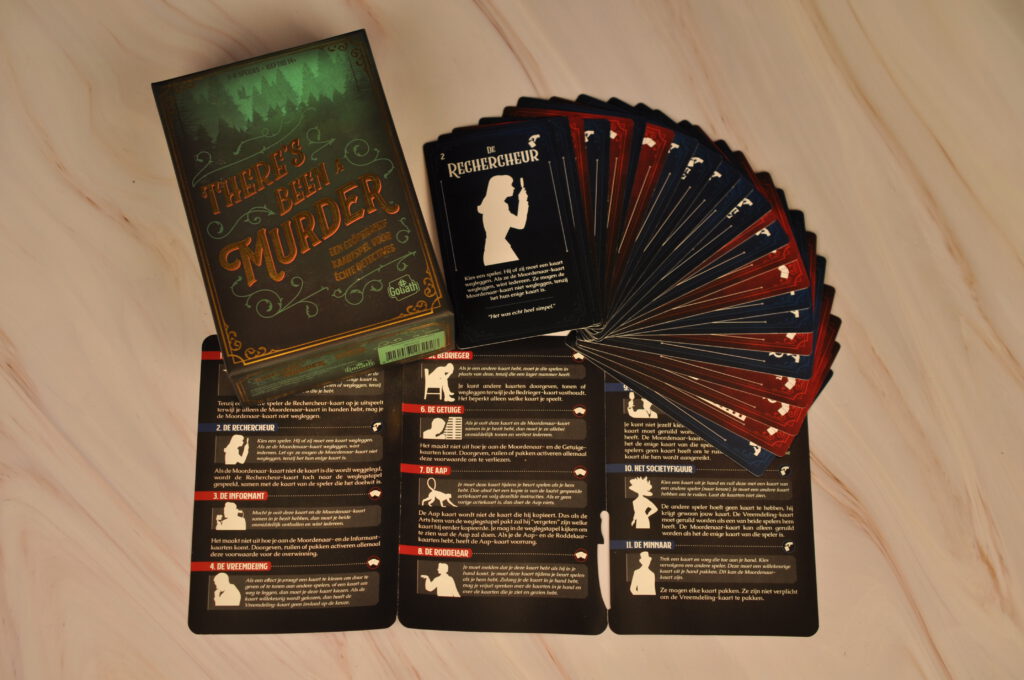 ---
Goal
The game is set in an estate in the 1930s, where a murder has taken place. There are many people in the house, but no one dares to talk about it. In There Has Been A Murder you play cooperatively together to unmask the killer.
---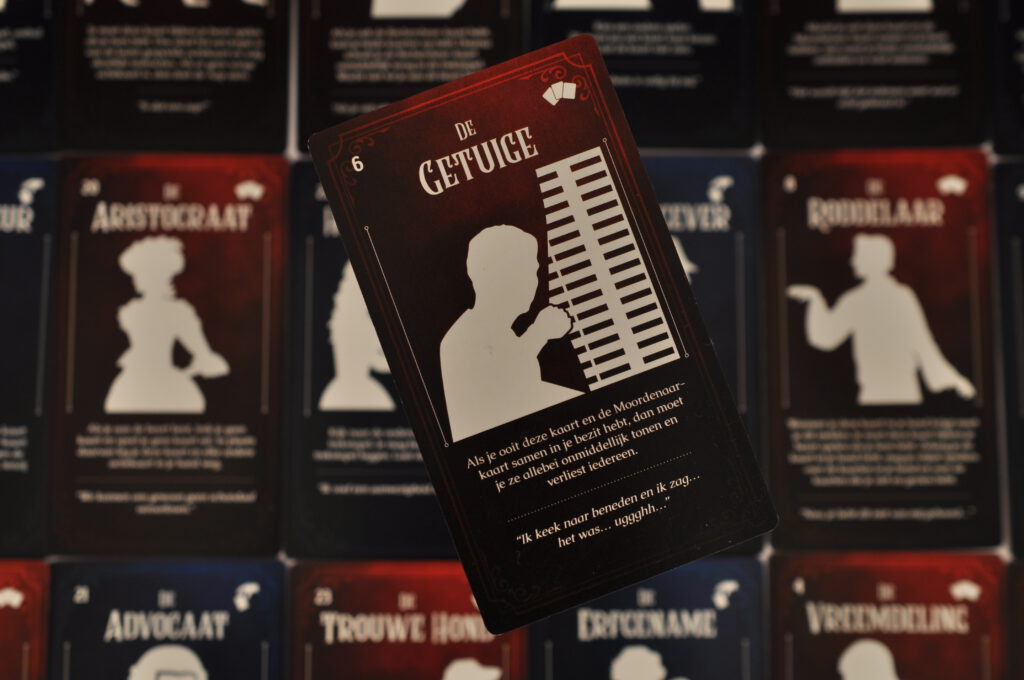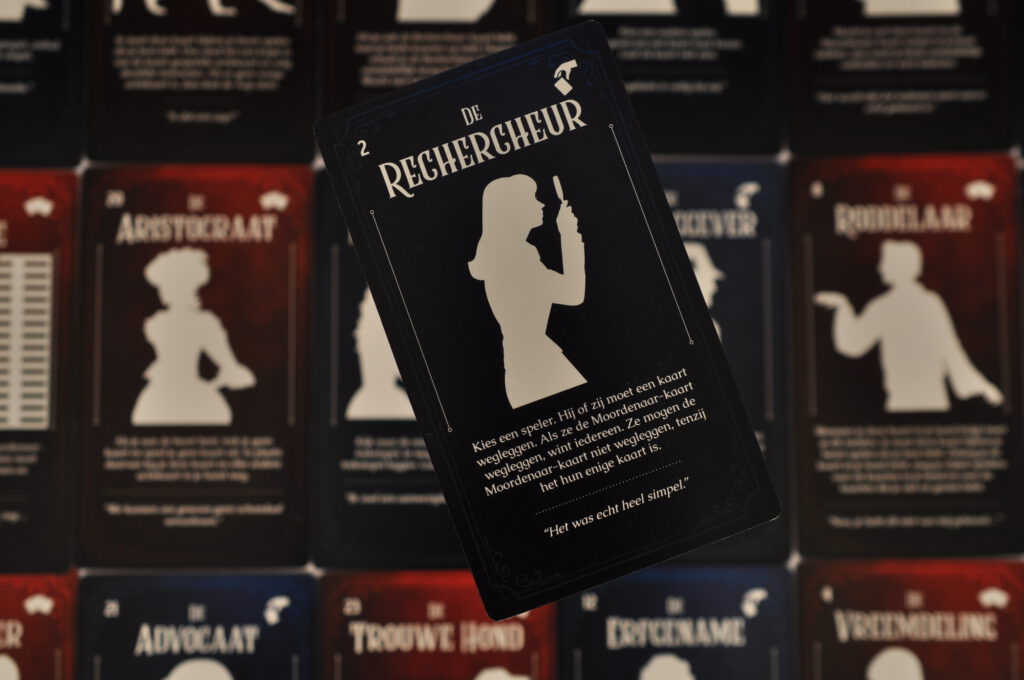 ---
Game overview
There has been a murder is a cooperative game where you as players play together to unmask the killer. You are not allowed to communicate with each other during the game about the cards you have in your hand. So you have to find out who the murderer is.
The game contains a whole deck of character cards from people who were present in the castle at the time of the murder. Each character has its own property that affects the game. Usually it has to do with giving cards to other players.
On your turn you start with 2 cards in your hand, you play 1 of them. The effect of the card is resolved and then it is the next player's turn. He fills his hand to 2 cards and plays a card.
The game is won if one player controls the murderer and the informant, or if the murderer is discarded by the detective card.
The game is lost if the murderer and witness card enter a player's hand or if a card has to be drawn from the draw pile, but there are no cards left.
---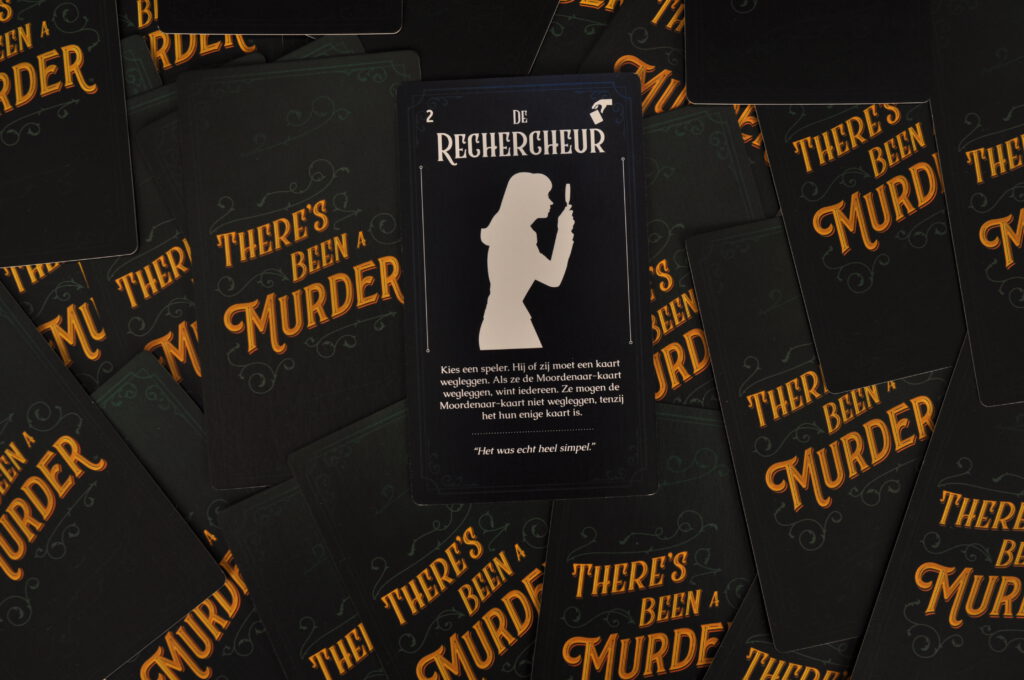 ---
Review
Dit is een snel kaartspel die je samen speelt. Wij spelen graag cooperatieve spellen dus dat komt bij deze goed uit! Het is een lekker snel spelletje die je makkelijk op tafel legt.
De regels zijn simpel en duidelijk, de effecten van de kaarten zijn goed omschreven en dat maakt het spel eigenlijk geschikt voor iedereen.
Het niet mogen spreken over je kaarten is een leuk aspect wat soms nog best wel tricky kan zijn.
Nadeeltje is dat het spel leuker wordt met meer spelers. Het is geschikt vanaf 3 spelers, maar komt -volgens ons- veel beter tot zijn recht vanaf 4 of zelfs 6 spelers.
---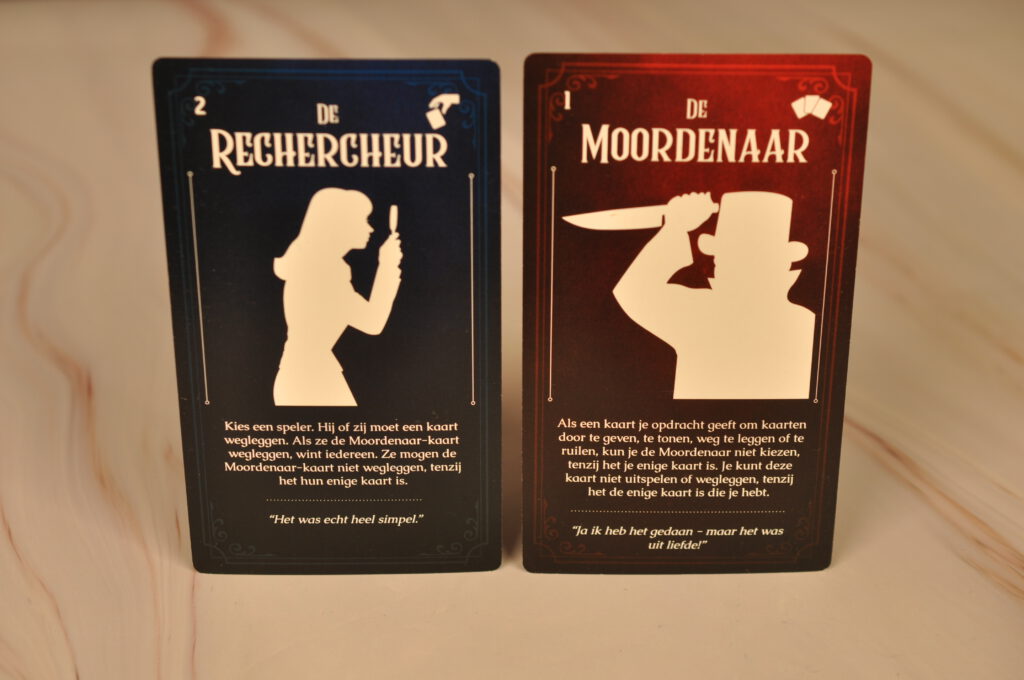 ---
For whom?
For anyone looking for a fun, fast-paced game that you can play together.