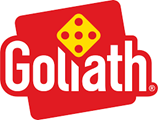 ---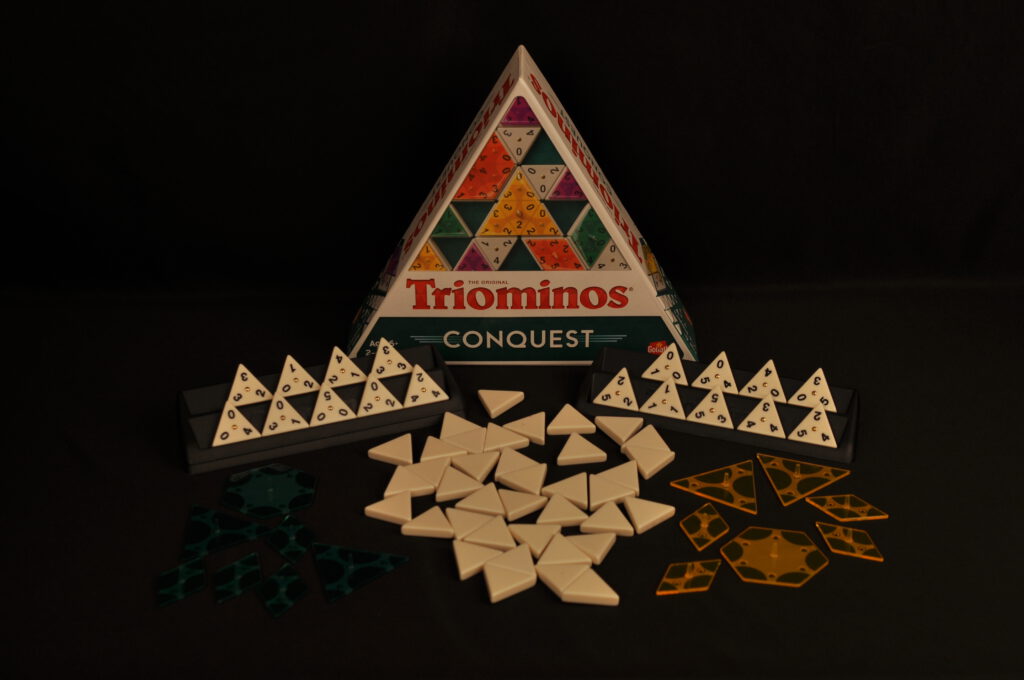 ---
Goal
In Triominos Conquest, you have the traditional Triominos game, where you must place triangles next to each other with the same numbers, but with a new tactical twist. If, with the tile you place, you complete a shape, you can cover it with a tile. The triangles under the tiles are counted at the end of the game, and the player with the most points wins.
---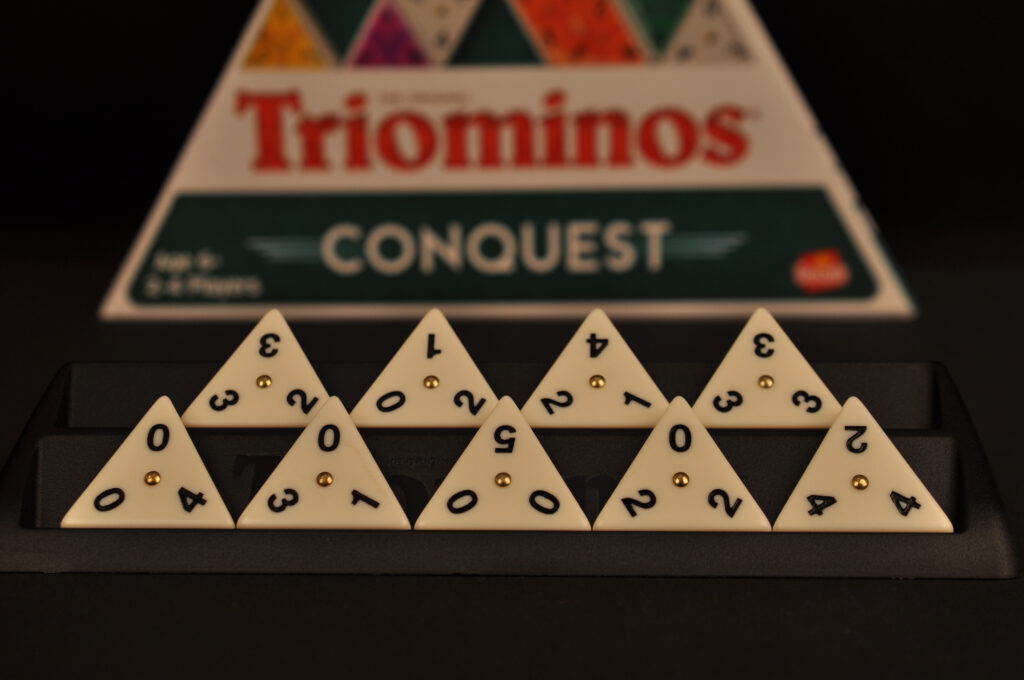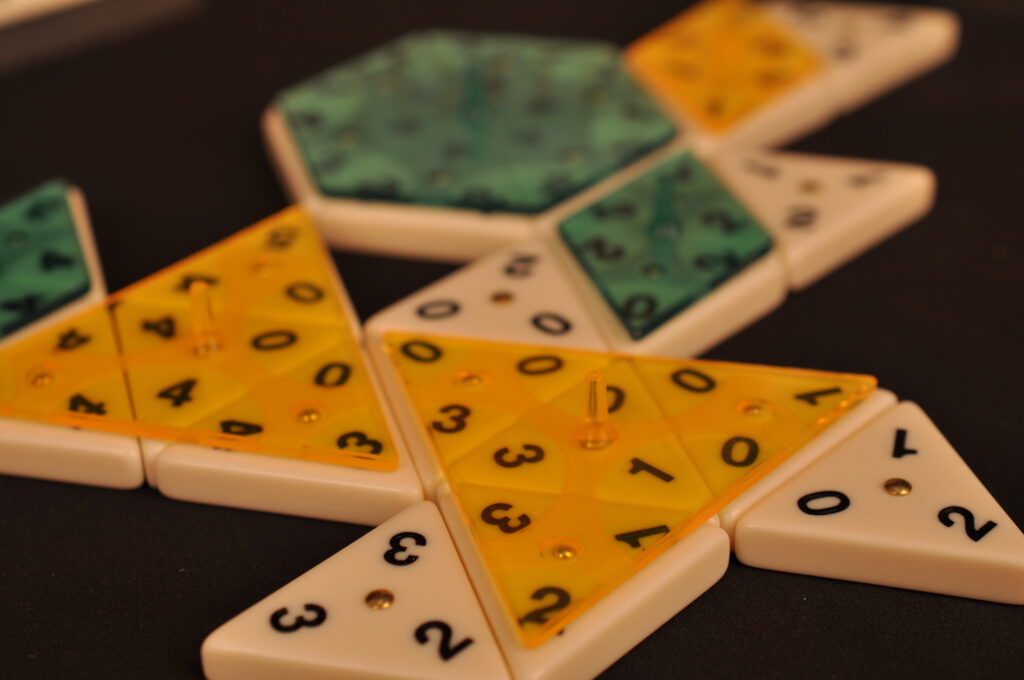 ---
Game Overview
The game is simple in terms of rules; each player has a set of tiles. A tile is a triangle with three numbers, and each triangle is unique. On your turn, you place a tile by connecting the numbers, such as a 2 next to a 2, a 3 next to a 3, and so on. Then, you draw another tile.
Simple? True, but… each player has various shapes in front of them, large and small. If you complete a shape with your triangle, you can place your figure on it. If someone else later has a larger shape that includes your figure, your figure is removed from the board.
Once someone has played all their figures or all triangles have been placed, the game ends. All triangles under the figures are added up, and the player with the most points wins the game.
---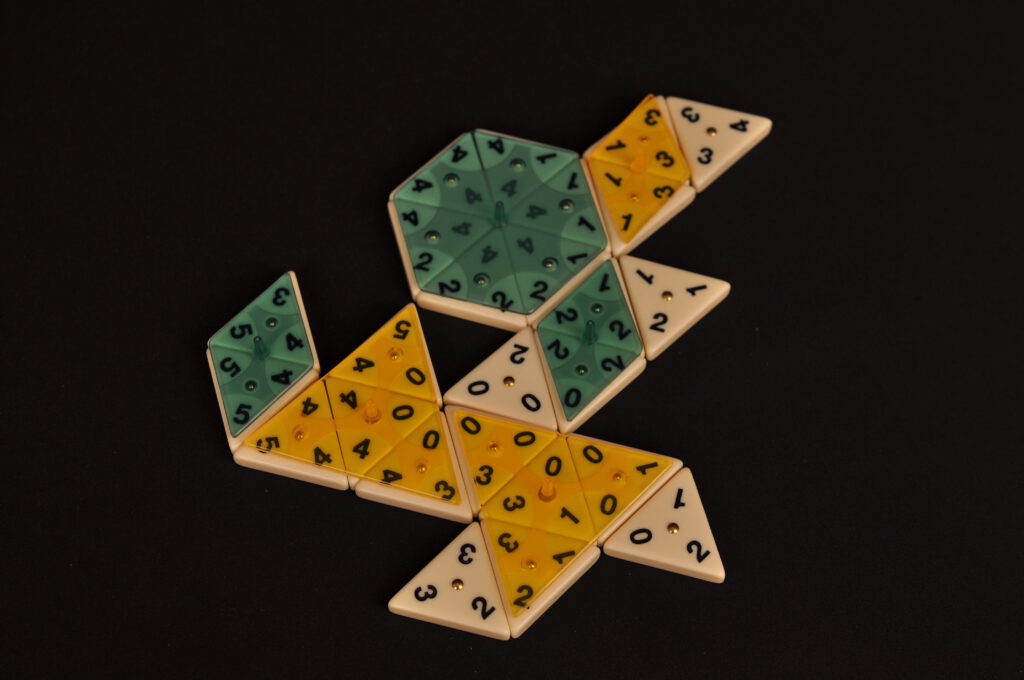 ---
Review
The new twist with the figures makes the game much more enjoyable and tactical. You are constantly considering where to best place a tile while also ensuring that someone else doesn't take over your figures.
Because each tile is unique, you can sometimes think ahead cleverly or prevent someone from completing a large figure. This gives the game a very fun and surprising tactical dimension.
We were pleasantly surprised by this game, and it will definitely hit the table frequently here!
---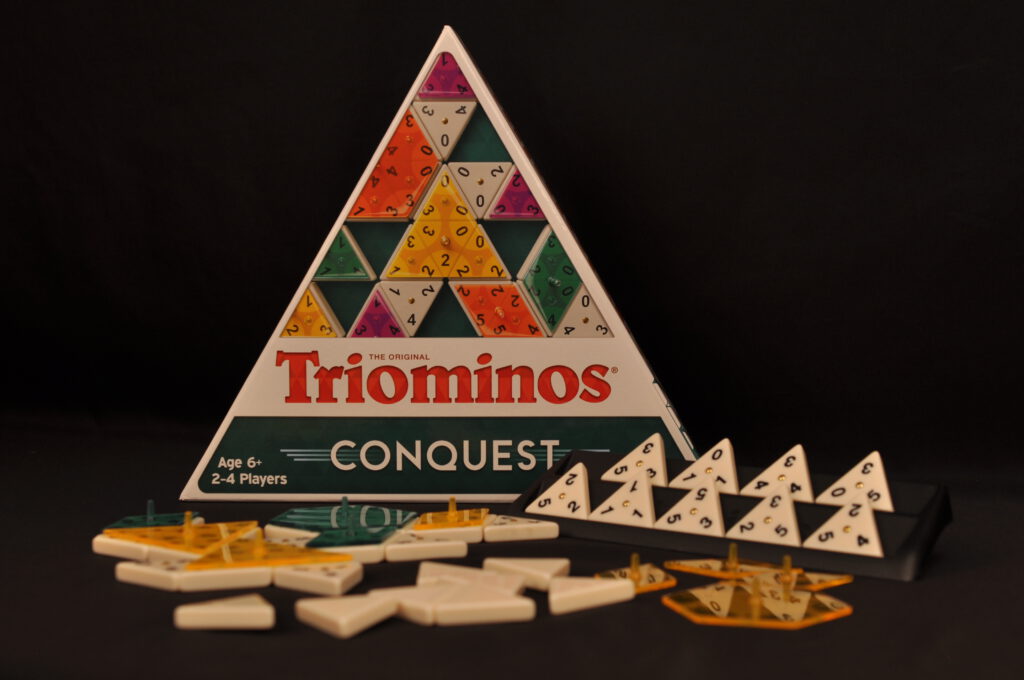 ---
For Whom?
For anyone who enjoys a game with simple rules but with a fun tactical depth.