Crime Scene Game – Brooklyn
---
---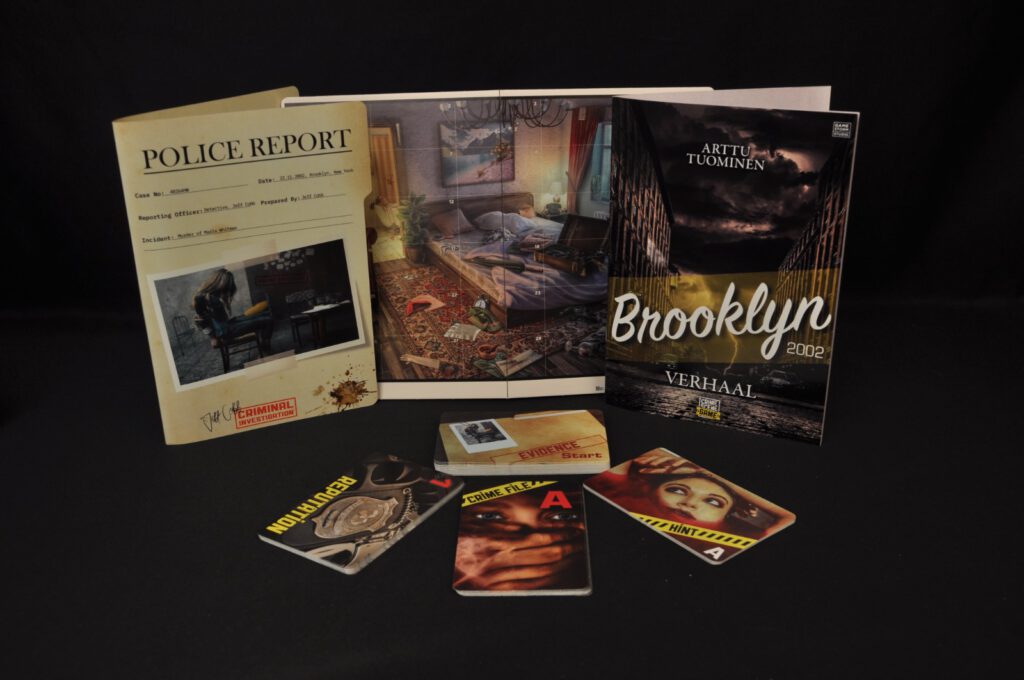 ---
Game Play
In Brooklyn you are a detective that will handle his last case before his retirement. This case is about a murder in a hotelroom in Brooklyn. The crimescene is horrible with lots of evidence to go through. This is your last case and are determined to solve it.
In the game you get a picture of the crime scene where a lot of different objects are visible. While reading the story and looking at the first evidence card you will be getting clues to solve different kind of puzzles. With solving the different kind of puzzles you will be able to solve the murder mistery.
---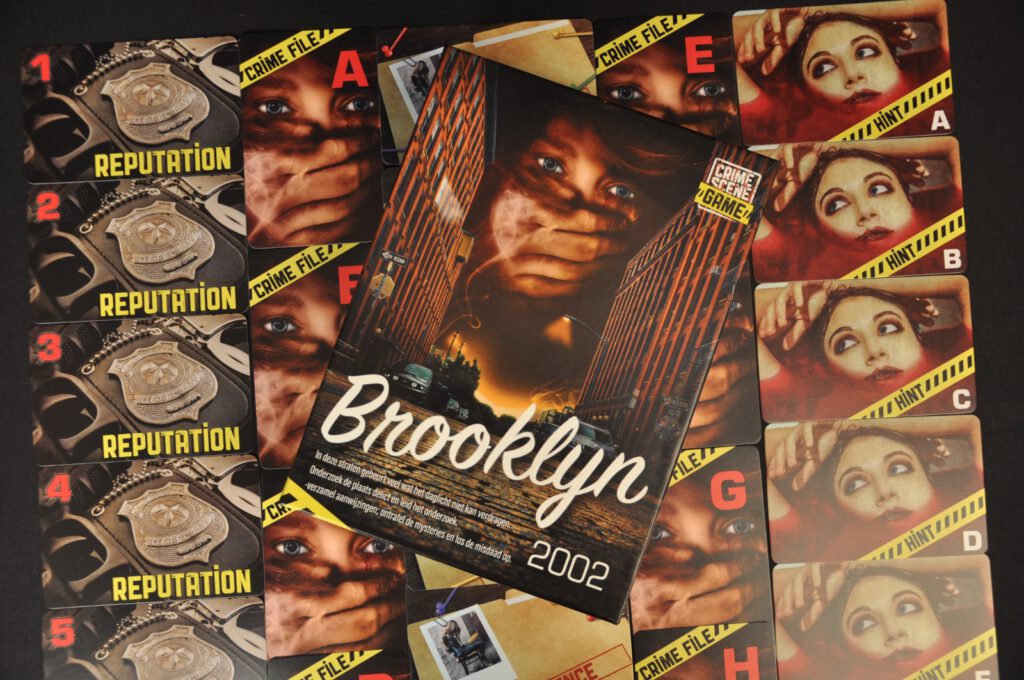 ---
REVIEW
We like this game. We play a lot of escape rooms and puzzle games and where curious about this one, and it didn't disappoint.
The interaction in the game with the puzzles and clues is different then other games. It works well and the games plays quickly.
The difficulty of the game is ok. It is not too hard and the clues where good to follow and find. Each puzzle has four given answers where only one is correct. This makes it easy to cheat if you want to.
The story is a little simplistic, but enough to get you into the story. The story feels a bit long in relation to the clues you need.
We would recommend this game if you are looking for an accessible puzzle game.
---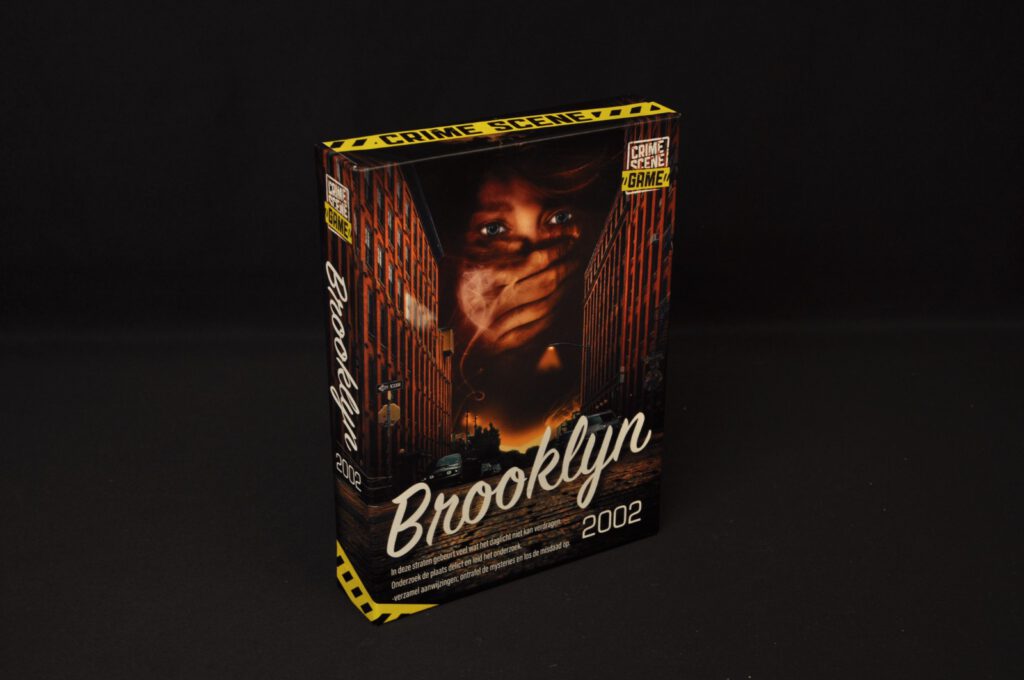 ---
End Score
✔️ accessible difficulty
✔️ reuseable for others
➖ Story contains a lot of text in relation to the clues
➖ easy to cheat if you want to, because of the four given answers
This game has been made available to us by the publisher @dayonepm_ en @selectaspelhobby for review purposes. Our opinion is not influenced by this and remains our own.