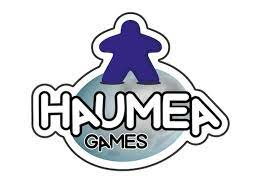 ---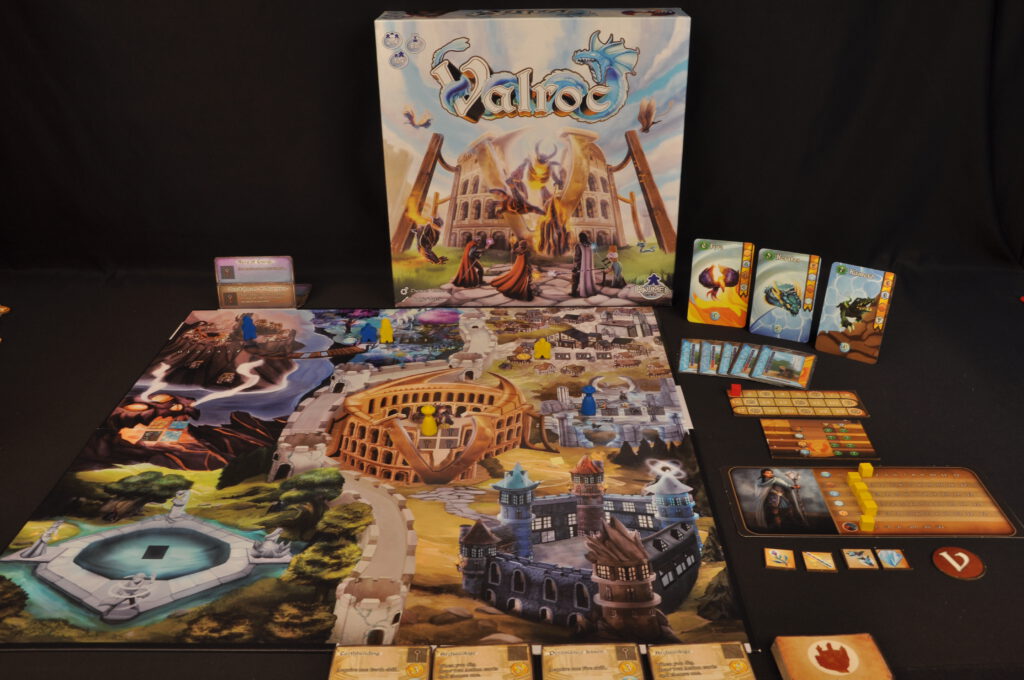 ---
Gameplay
In Valroc, you compete with other wizards to become the best of all. The goal is to tame or defeat monsters. The player with the most points wins the game.
The game starts by selecting the monsters that you want to defeat yourself. This is done by means of a drafting mechanism. There is also a standard set of monsters described for the first few games.
The game then works as a worker placement. You have four different meeples with which you can perform actions on the board every round. Depending on the meeple used, you will also receive a bonus. The actions allow you to train yourself in one of the four elements. When you have enough skill points you can go to the arena to tame or defeat the monsters.
The game ends when one of the players manages to tame six animals. The player with the most points wins the game.
---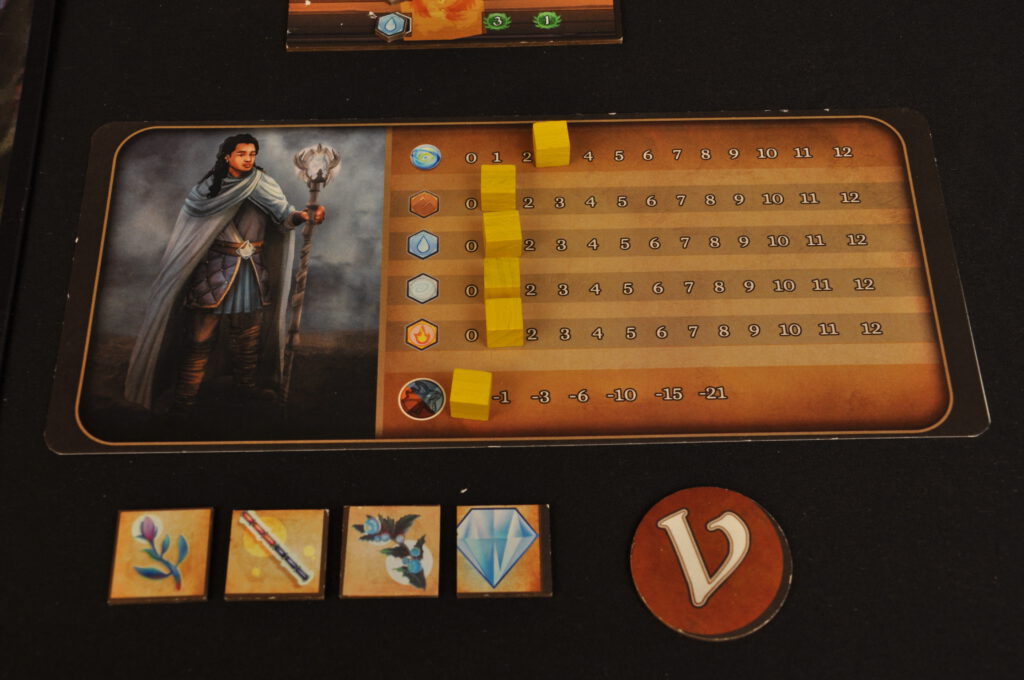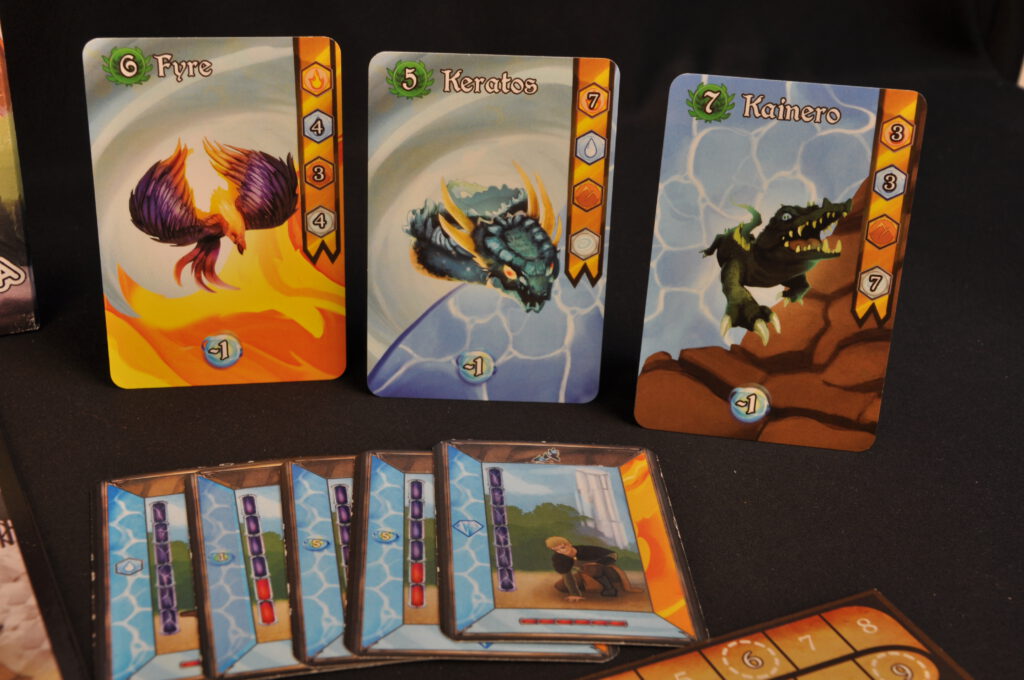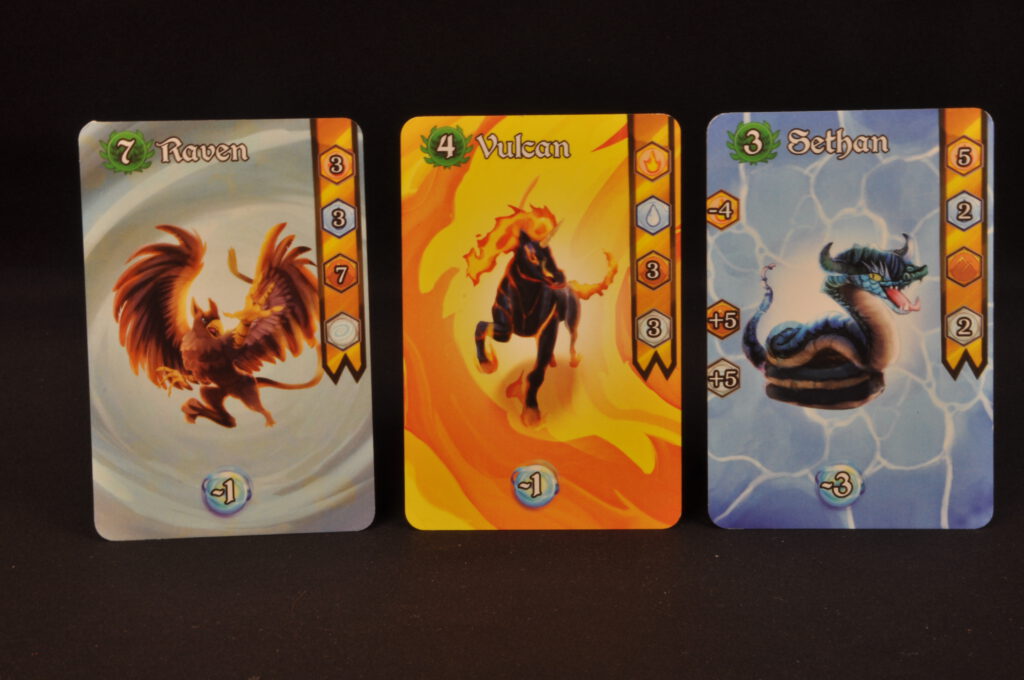 ---
Review
Valroc is a fun board game that combines many different mechanisms. For example, there is card drafting in the beginning, then worker placement and within the actions you can find push your luck. This makes the game very different in terms of actions. This also improves replayability.
Training your skills and ultimately being able to tame/defeat the monsters is also well done. However, there are a lot of different actions that don't quite come together yet.
Apart from the mechanics, the game has a nice theme and the artwork of the animals looks good (preview version).
In short, a great worker placement game that certainly has the potential. Hopefully this can be streamlined even further within the kickstarter.
---