---
---
Goal
The goal of the Wormholes board game is to be the first player to navigate your spaceship through the wormholes and be the first to reach all the planets. For this you have to make smart choices and counter the other players to achieve victory.
---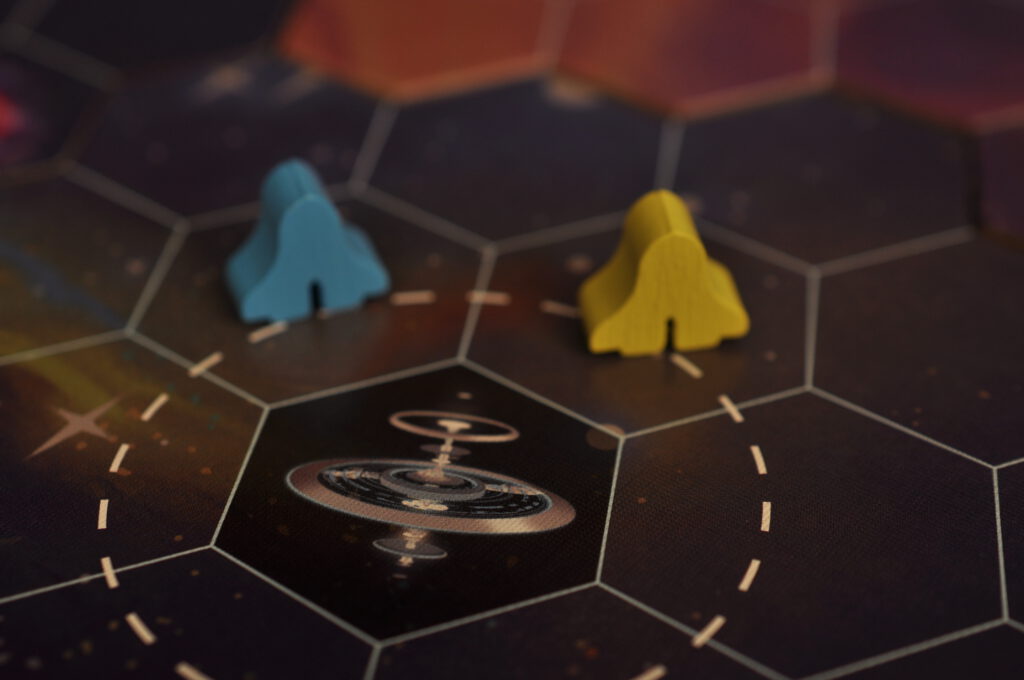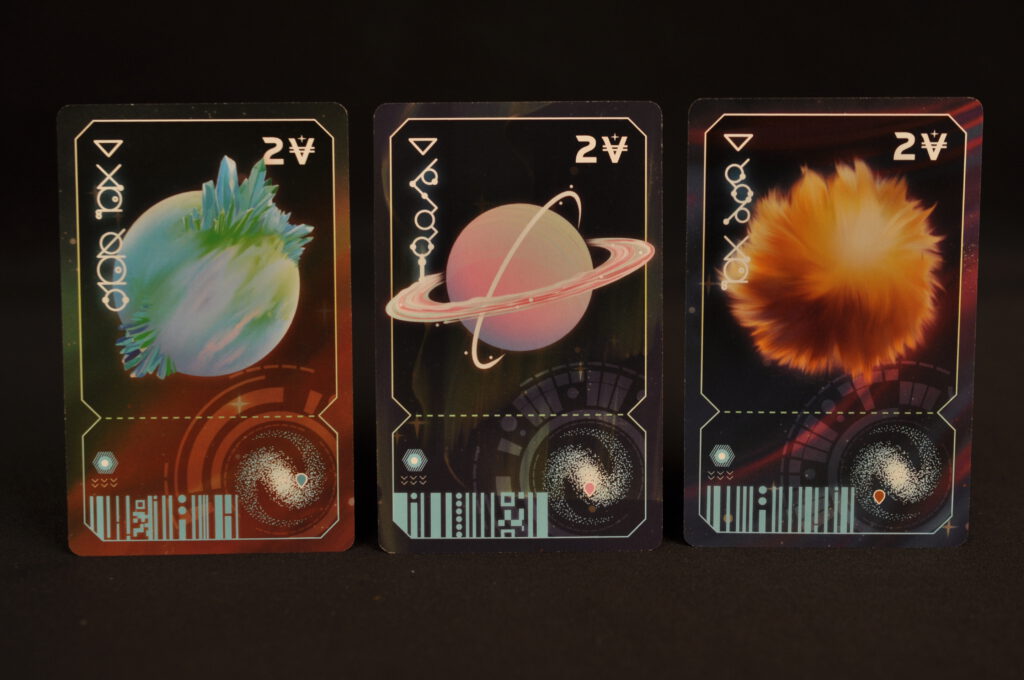 ---
Game overview
Wormholes is an exciting board game where players take on the role of a starship captain, who must deliver passengers to different planets. To travel in the galaxy, wormholes are used, a new technology that makes it possible to travel from one side of the board to the other at lightning speed. The game is played in a number of rounds, equal to the number of planets on the game board. After visiting all planets, players have three more rounds to complete the game.
In each round, a player can spend up to three energy to move his or her ship. There is also the option to move 'free' by using wormholes. If a player is the first to place a wormhole token on a planet, he or she will receive an exploration token. Players can also drop off passengers at the correct planet and pick up new passengers along the way. It is smart to use wormholes for this, because if another player uses your wormhole, you get an extra point.
At the end of the game, players receive points for their exploration tokens, each completed passenger card, and special bonuses for visiting more than five different planets. The player with the most points wins the game. Wormholes is a challenging board game where strategic thinking and the smart use of wormholes are crucial to achieving victory. The beautiful design and the various possibilities make this game a good choice for fans of science fiction and board games.
---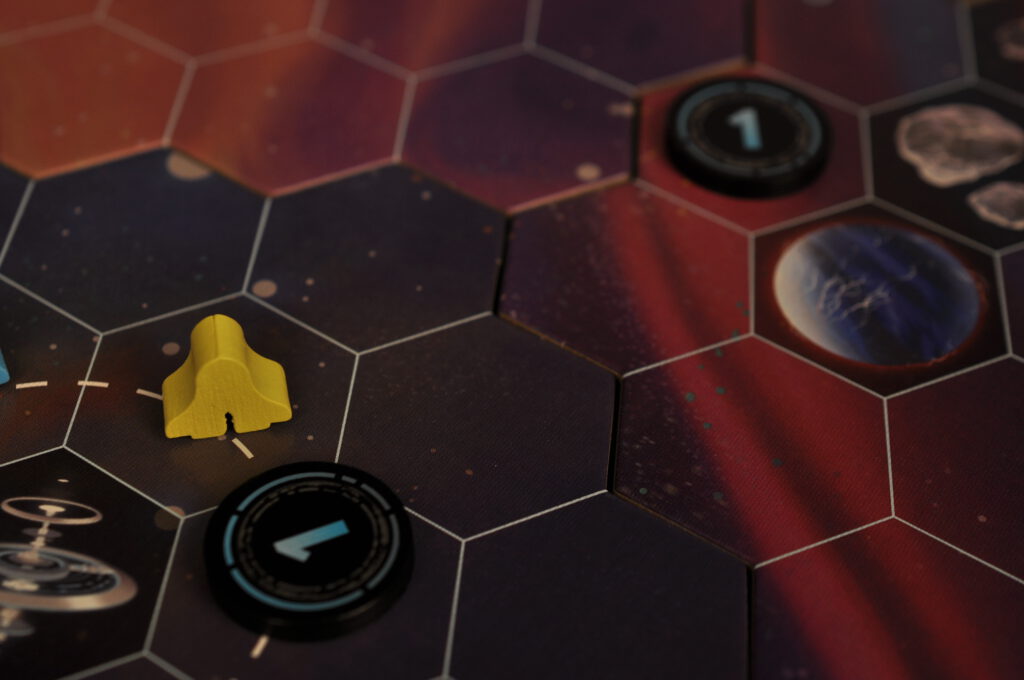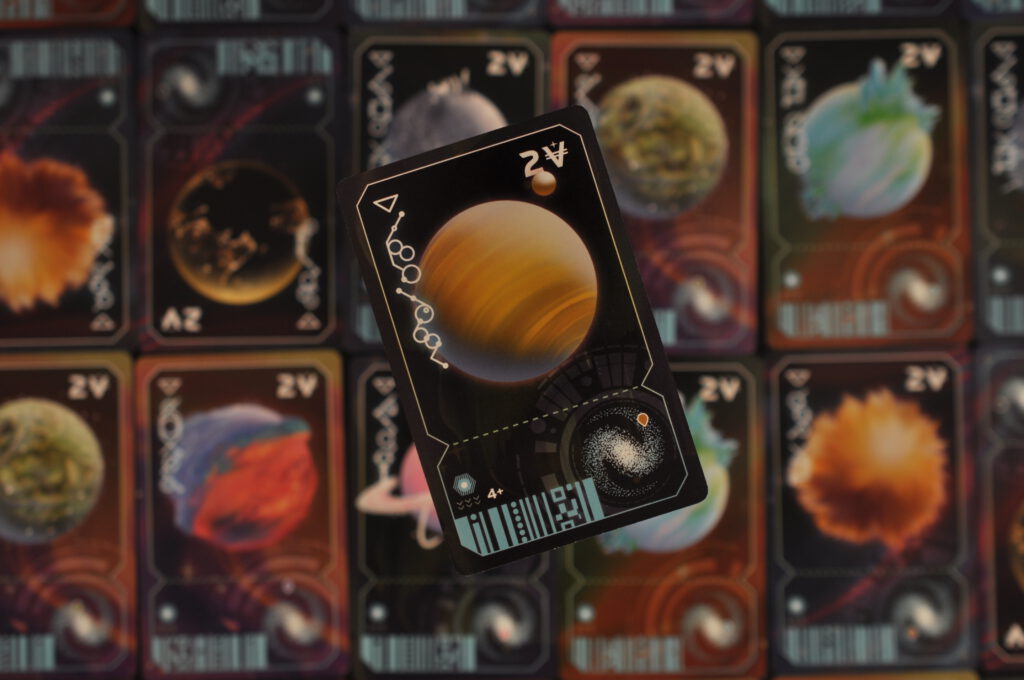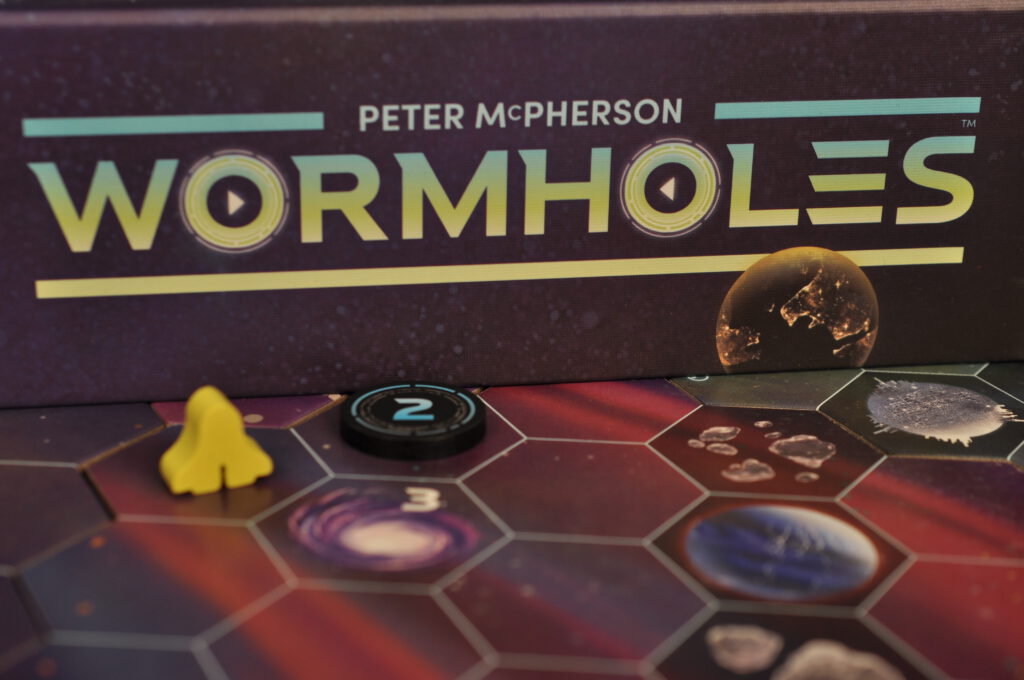 ---
Review
The game is played in several rounds, where players can use energy to move their ship. Using wormholes is very important here: it can give players an extra point if another player uses your wormhole. Picking up and dropping off passengers on the correct planets also earns points, as does exploring new planets by placing a wormhole token.
What makes Wormholes so interesting is the combination of strategic thinking, risk taking and luck. The goal is to score as many points as possible by making the right choices at the right times. Visually, the game is also very nicely designed, with beautiful illustrations and a game board that really evokes the atmosphere of a space journey.
---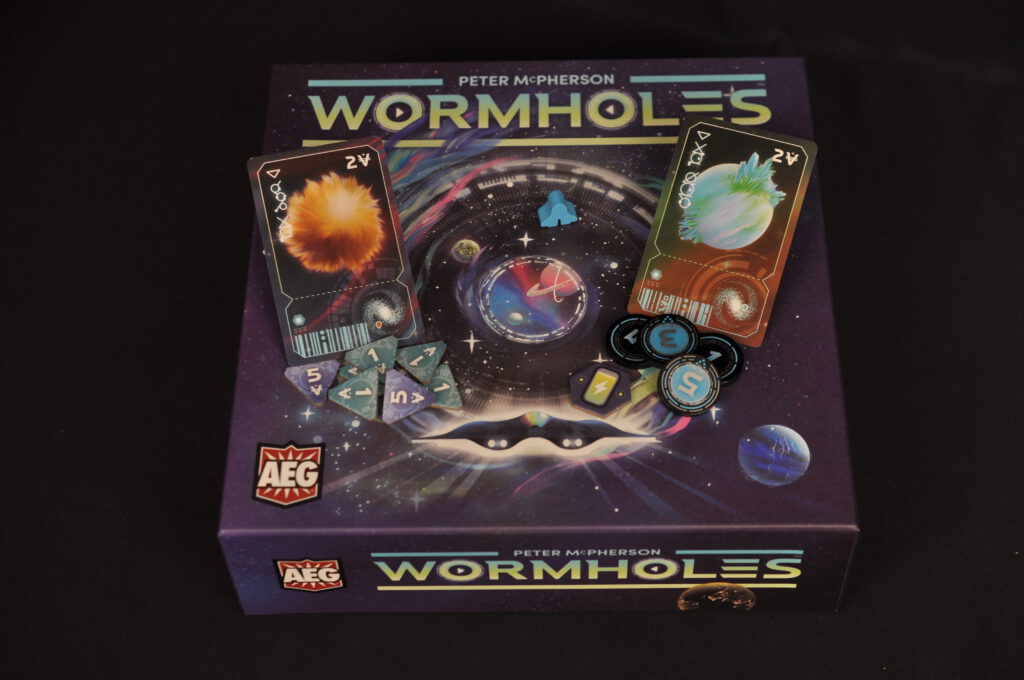 ---
For Whom?
Wormholes is a must for fans of science fiction and board games looking for an exciting and challenging experience. The game plays smoothly and is not too complicated, and therefore also very suitable for the less experienced player.