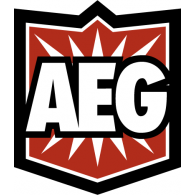 ---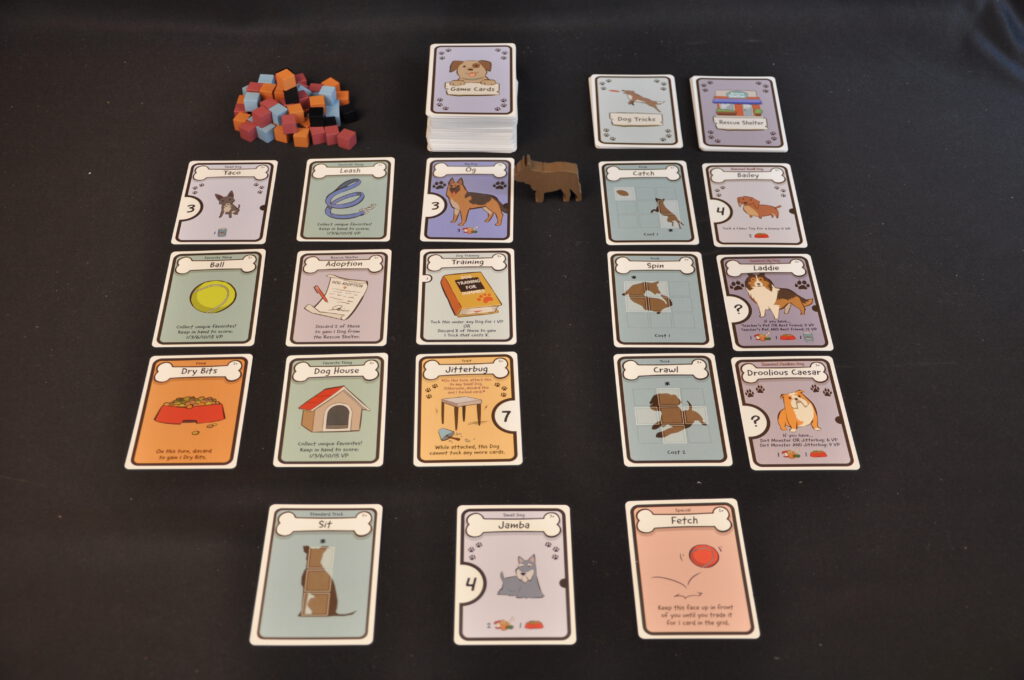 ---
Gameplay
In Dog Lover you will take care of a pack of dogs by collecting dogs, providing enough food and collecting the right supplies.
Every turn you determine by means of a dog trick which cards you can take from the grid on the table. There are different types of cards available. Dog cards to expand your pack, Food cards to provide your dogs with food and also cards (such as toys, walks etc) to combine with your dogs.
For different cards and combinations you score points and the player with the most points wins the game.
---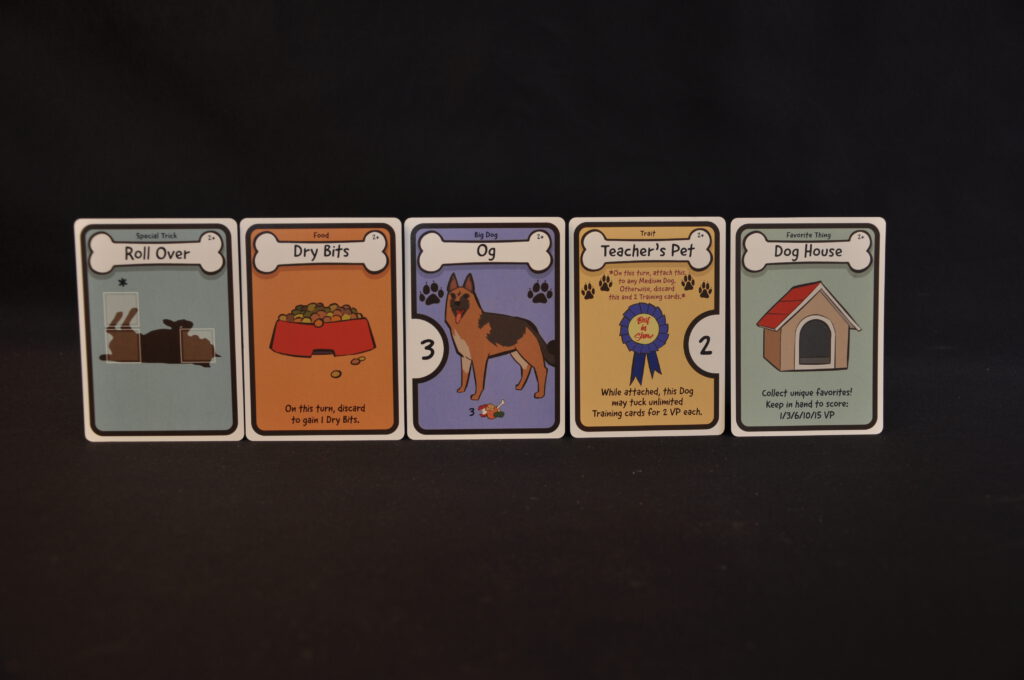 ---
Review
Dog Lover is a fun filler game. A game lasts about 30 minutes and can therefore be played nicely in between or as a start-up game.
The mechanism of taking cards according to a trick of a dog works nice and well. There are different ways to score points so that it plays differently every time.
As dog lovers, we also like the theme very much.
This game is recommended if you are looking for a fun, not too difficult and fast game.
---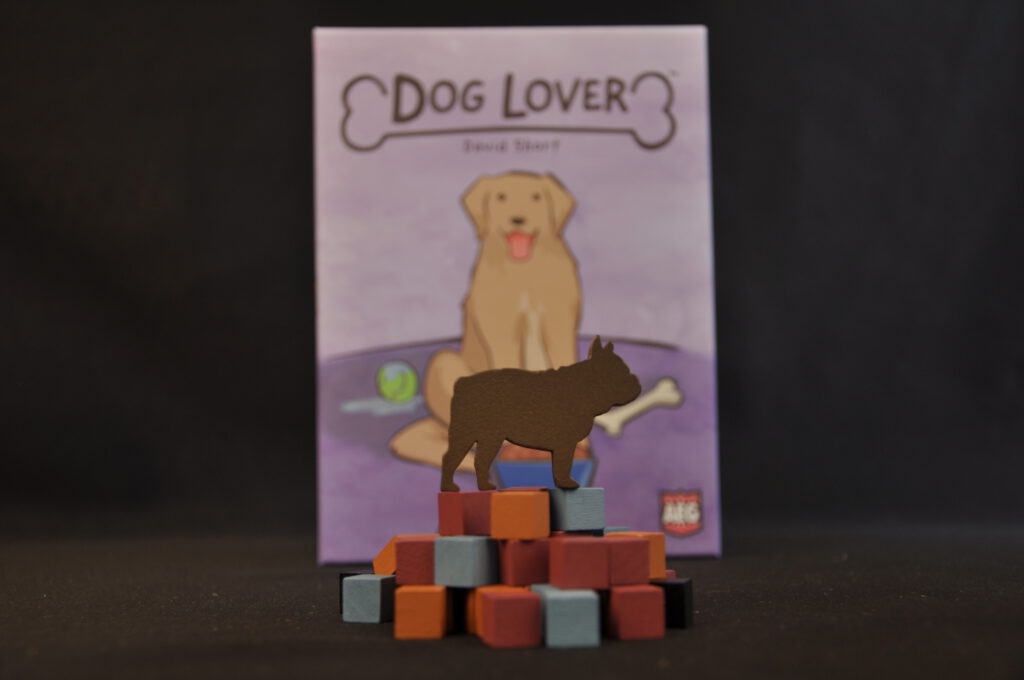 ---
End Score
✔️ Easy rules and plays smoothly
✔️ Fun theme for a game
➖ Looking for depth in a game, then this isn't the game for you.