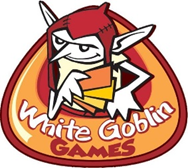 ---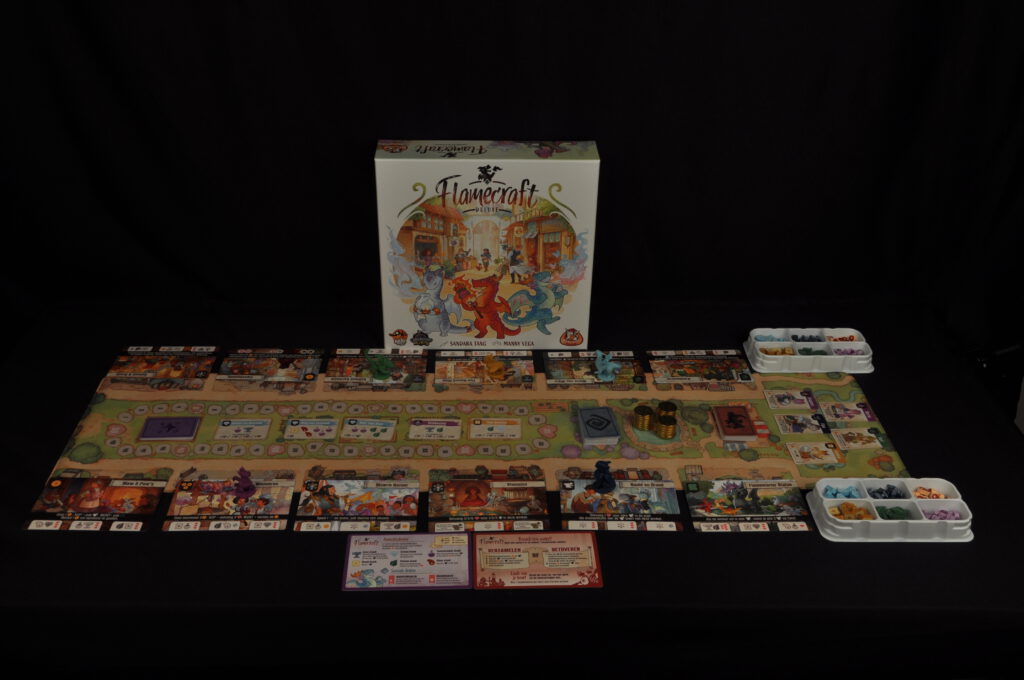 ---
Goal
In Flamecraft, you are a flame keeper who goes to the village with dragons to collect items and activate enchantments to upgrade the shops. This will score you points to improve your reputation as a flame keeper. The player who builds the best reputation wins the game.
---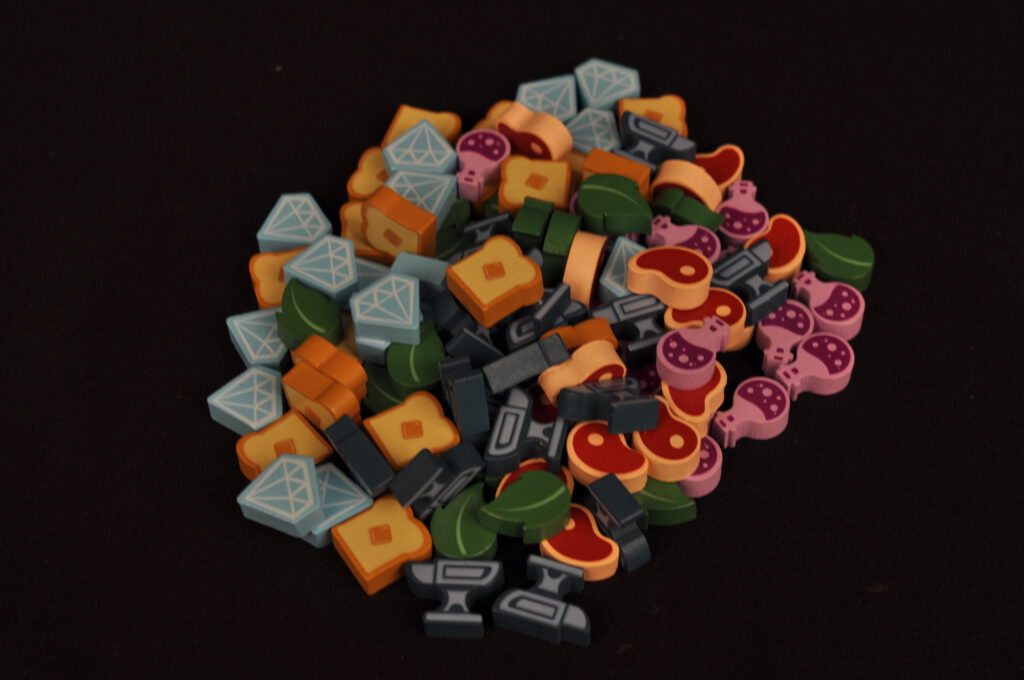 ---
Game overview
As a flame keeper in Flamecraft you will build reputation to become the best flame keeper in town. You will do this by letting your dragon go to different shops, collect items, influence special dragons and enchant shops.
There is a shopping street on the table as a game board. There are shops on this shopping street. At the beginning of the game, they are basic shops like a bakery and a butcher. As the game progresses, more and more extensive shops are added. On your turn, as a player, you let your dragon go to a shop of your choice, which is not already occupied by another player. In a store you can do two things. Either you collect the items in that shop, which you need for enchantments and the special dragons, or you cast a spell on the shop.
If you choose to collect the merchandise, you can also place a dragon from your hand at that store. With placing, the special power is then activated for that dragon. By casting a spell you earn (many) reputation points, which eventually lead to victory.
You may move your dragon to any shop in the village, as long as it does not contain a fellow player's dragon. If this is the case, and you still want to visit the store, you must pay a resource of your choice. You can place three dragon cards on each shop. Is everything full? Then you add an extra store to the shopping street.
There are also special dragon cards in the game. You collect these throughout the game by activating shops, and these dragon cards have extra scoring options at the end of the game. These dragon cards can score a lot of points. So it's a good choice between casting spells and collecting and fulfilling special dragon cards.
---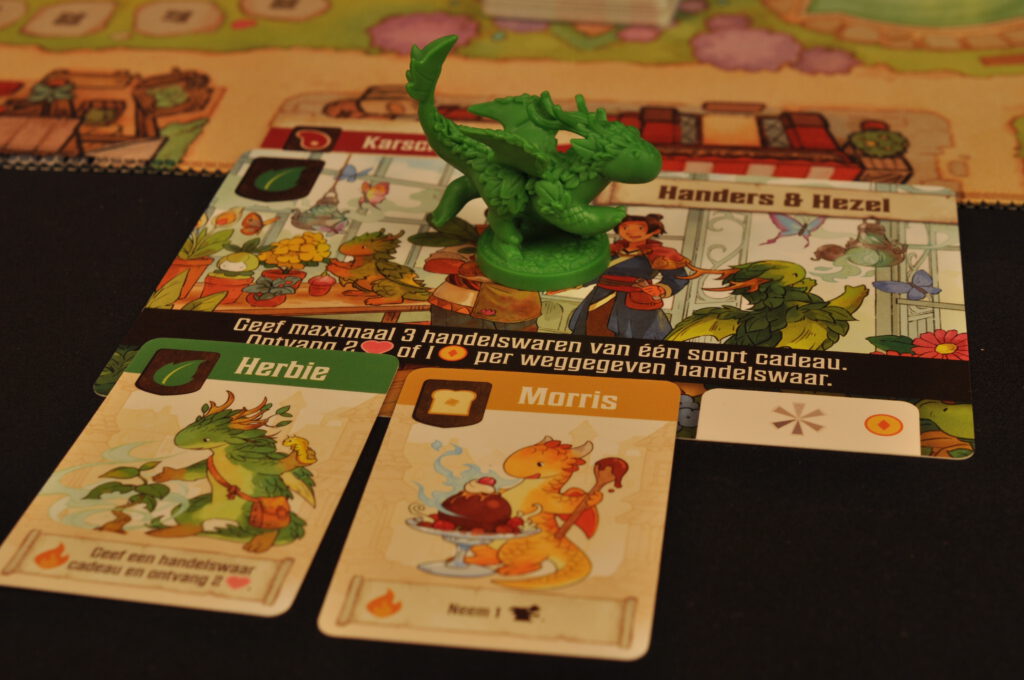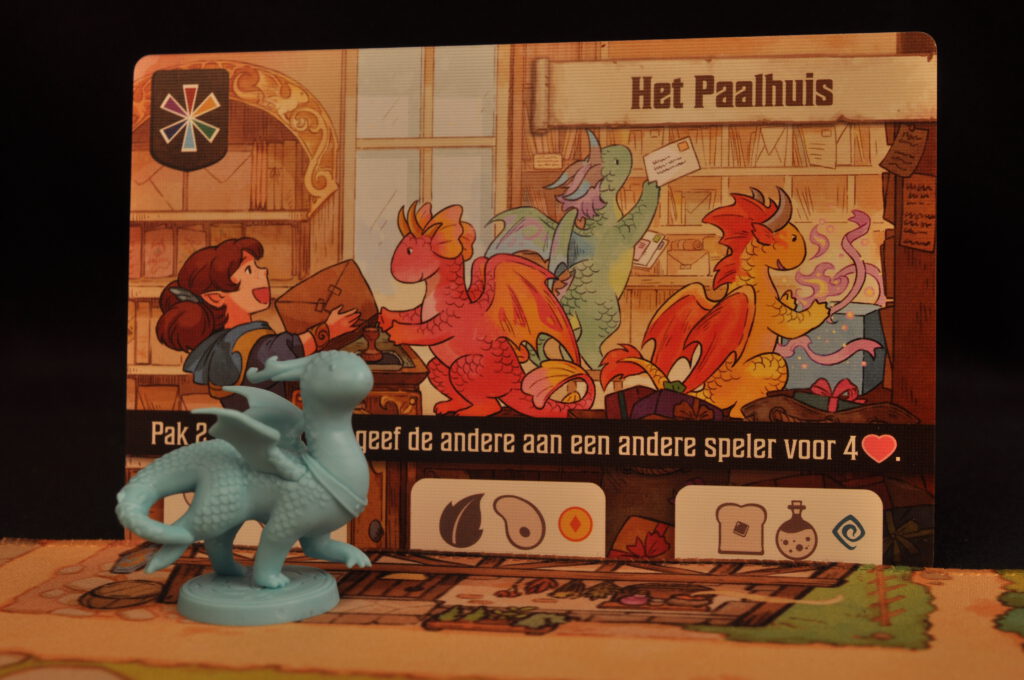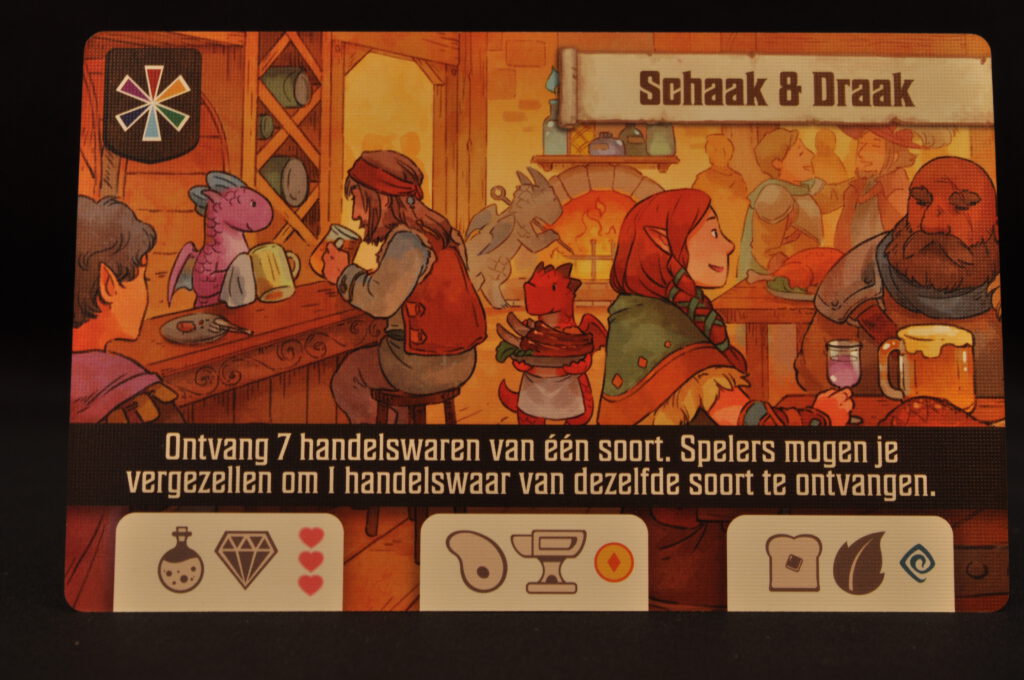 ---
Review
Flamecraft is really a beautiful game with a very original artwork. It looks very accessible, we think, and that also fits well with the gameplay.
The actions you do in a turn are very clear and that makes the game suitable for a broad target group.
The game plays smoothly and the rules are clear and easy to understand. The various dragons and shops make sure that you have to plan your actions well towards the end of your game and a plan can suddenly succeed.
Due to the many shops and different dragons, the replayability of the game is very high, and the accessible gameplay makes the game attractive for a wide target group. It's a fun family game that even experienced players will enjoy.
---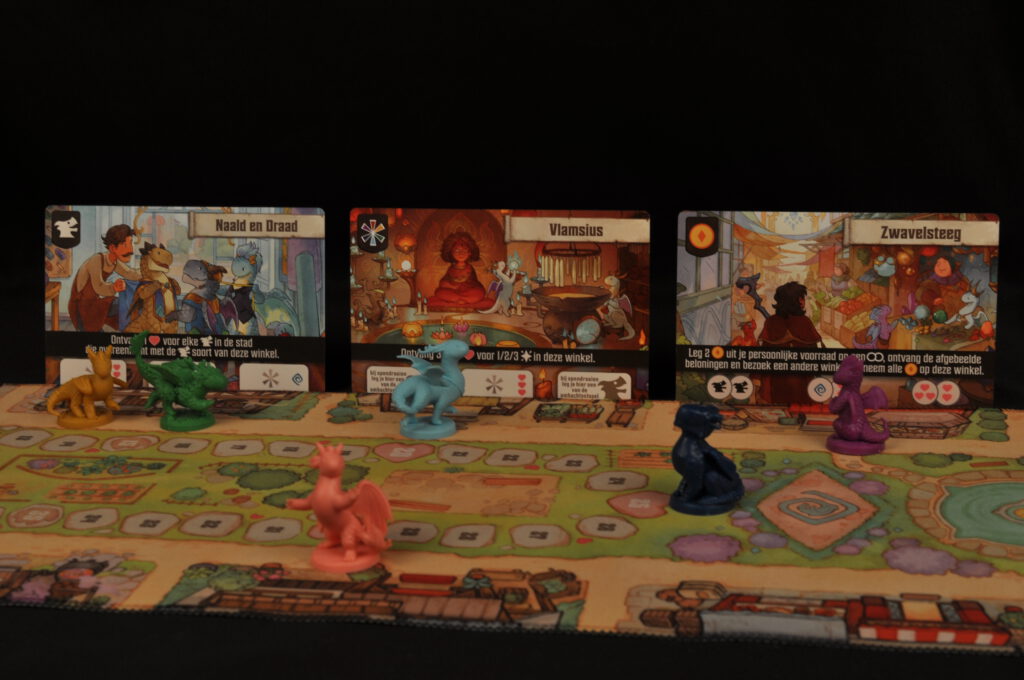 ---
For whom?
For anyone looking for a fun (family) game, which will look great on your table with beautiful artwork, and with accessible and clear rules suitable for almost everyone.