Here be Dragons – into the unknown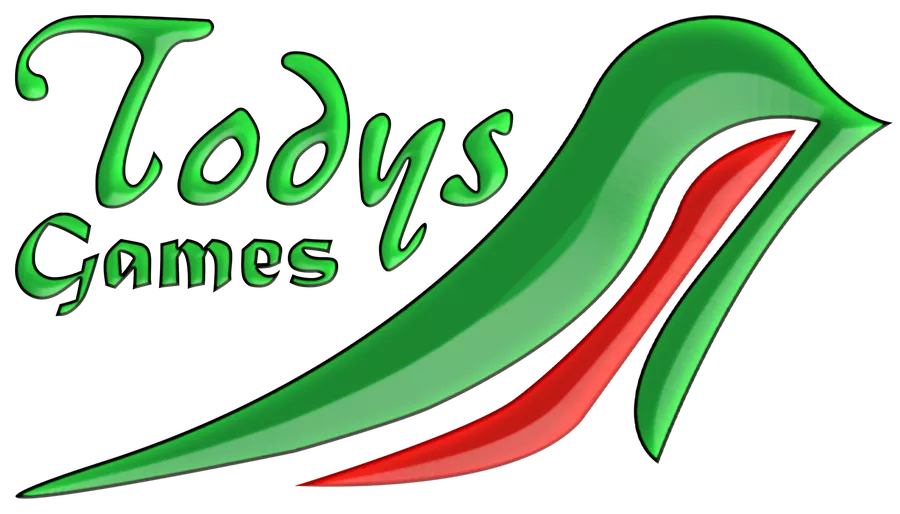 ---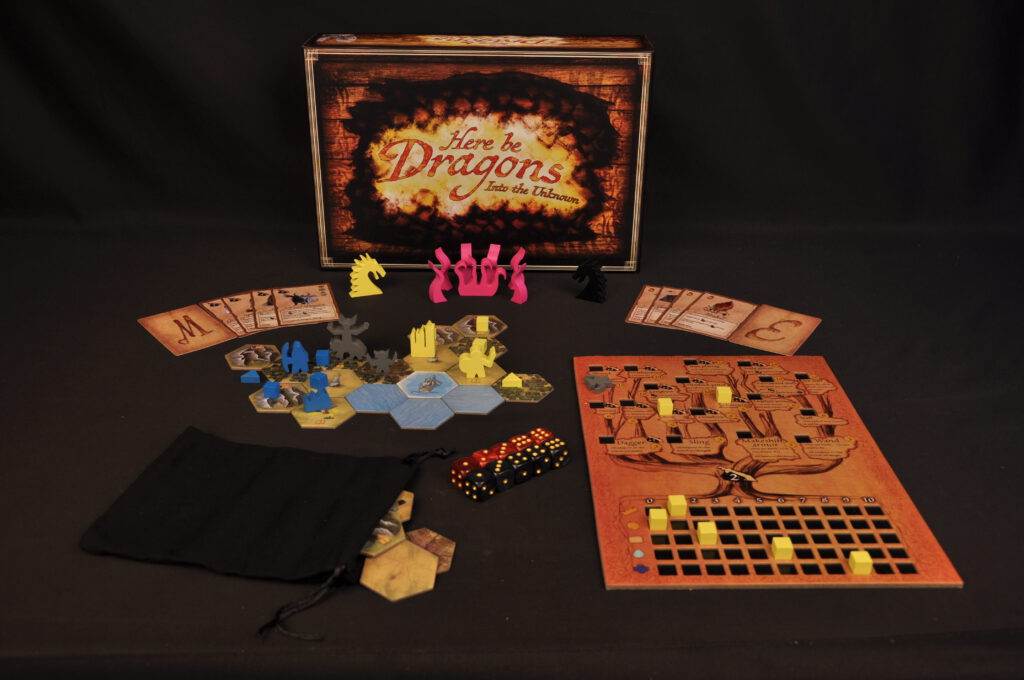 ---
Gameplay
Immerse yourself in the world of Here Be Dragons (into the unknown), where you will explore, build, battle and survive and settle in an open world.
You do this by performing different actions on your turn. This way you can discover unknown areas by laying tiles, collect resources and encounter unexpected monsters that you will defeat. You also establish your city somewhere in the world and try to expand it. You will upgrade both your city and character to score points and defeat stronger monsters.
There are several mechanisms in the game, such as map addition and dice rolling in the battles,
The story also has multiple scenarios, with different bosses that you can add to determine the difficulty and increase the replayability
---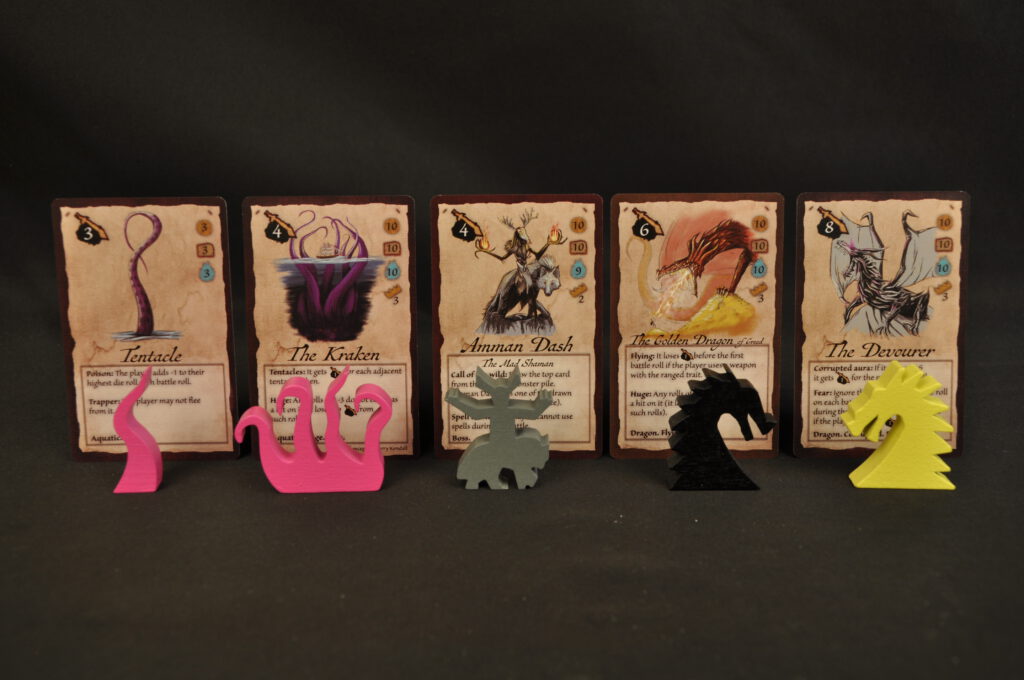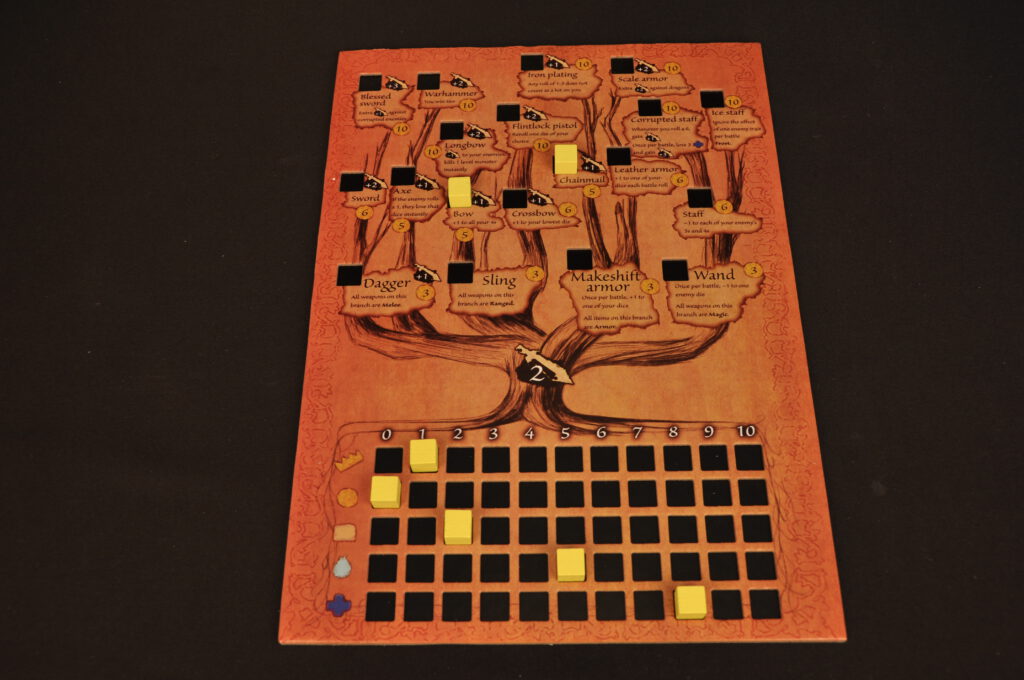 ---
Review
It is a good entry-level game to get acquainted with open world, adventure games and RPG games. The mechanisms are well constructed and allow you to play smoothly. Because of the many different tiles, the world you discover is different every time. The ability to add different bosses and scenarios is also a clever idea. This makes the replayability high and you can decide for yourself at what level you want to play.
The rules are accessible and the way the battles are fought is well put together and play smoothly.
The quality of the game is good, components feel solid and design is well put together.

In short; Are you looking for a game to get acquainted with the RPG, and/or the open-world mechanism, this is one to look at.
Fair is fair; we are not the biggest fans of the RPG mechanism and this is therefore a game that will not come up here much more often, but that says something about our preferences
---