Lamborgini Huracán EVO Green – 3D Puzzle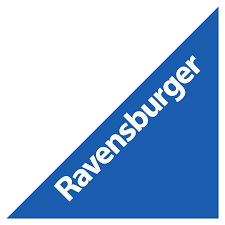 ---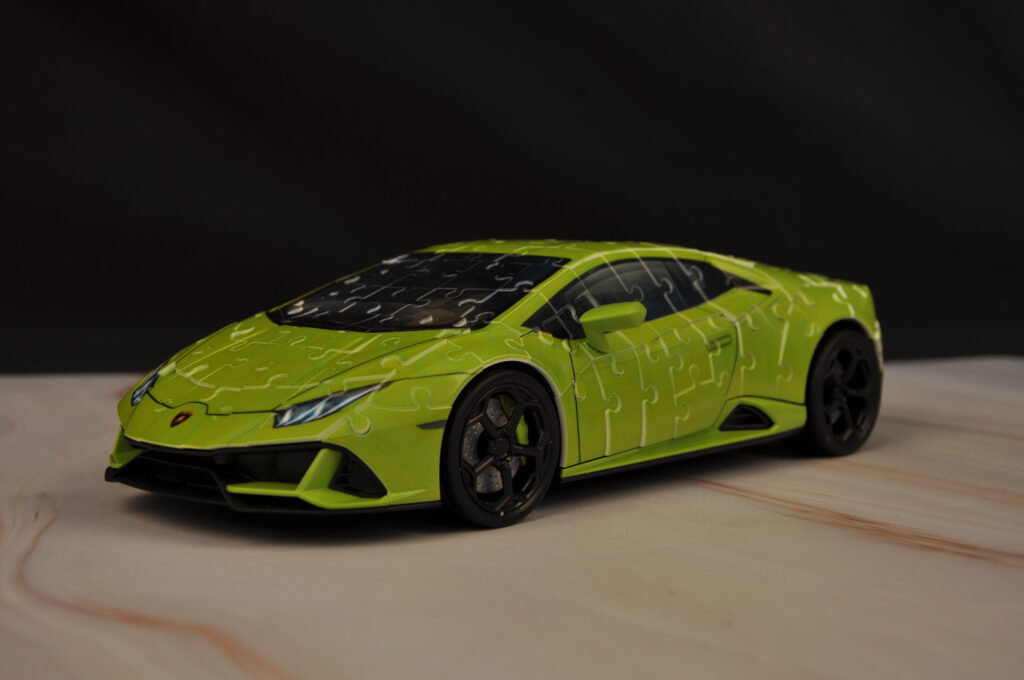 ---
Review
Have you ever tried a 3D puzzle? The super fast and streamlined Lamborghini Huracán EVO is the latest addition to @ravensburgernl's 3D puzzle range! This racing model is made in 1:18 scale and contains all the beautiful details that the real model also has.
The bottom of the car is made of plastic and has wheels so that you can actually drive the vehicle as soon as the car is finished. Everything clicks together with this model and no glue is needed to put it together.
This 3D puzzle contains 108 puzzle pieces that are all numbered on the back. This makes it very clear which piece should go where. THE pieces are bendable so that the Lamborghini also has its characteristic shape when put together!
A party for young and old and for every sports car enthusiast to assemble this new Lamborghini Huracán EVO!
It was our first 3D puzzle and it was a lot of fun to make. The quality of the parts is very high and sturdy. In addition, you have to put this together with a bit of policy, otherwise you will push the pieces apart again.!
---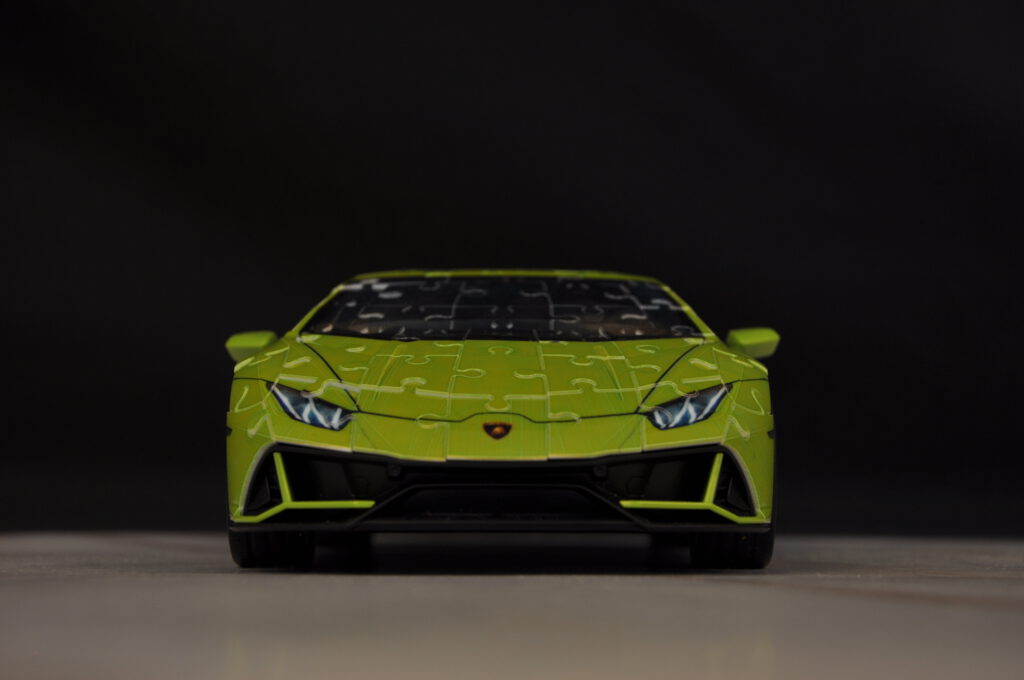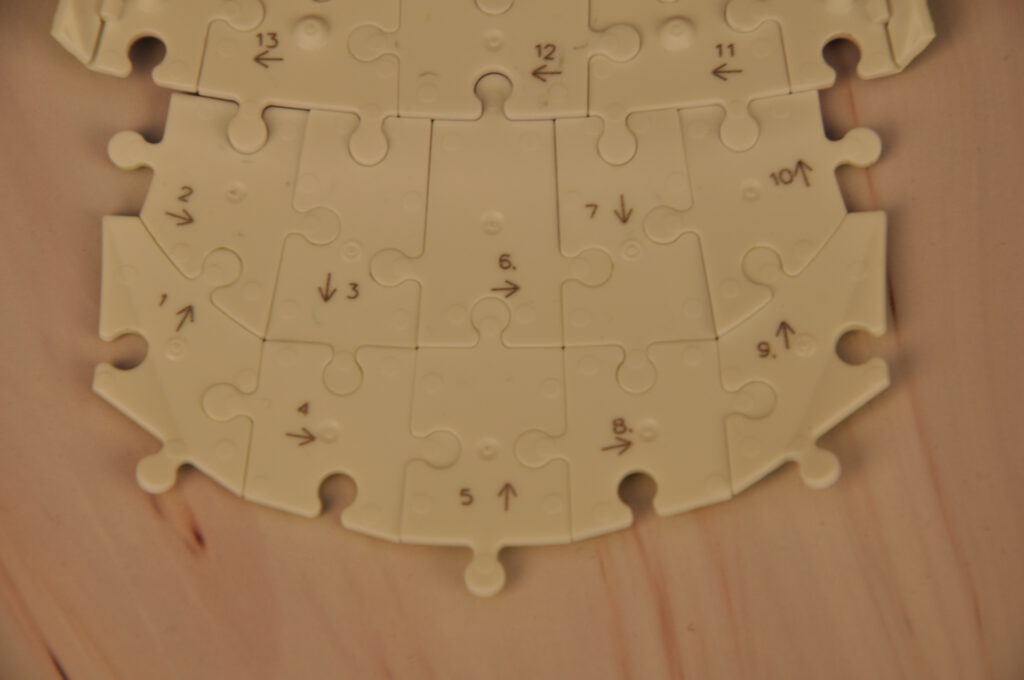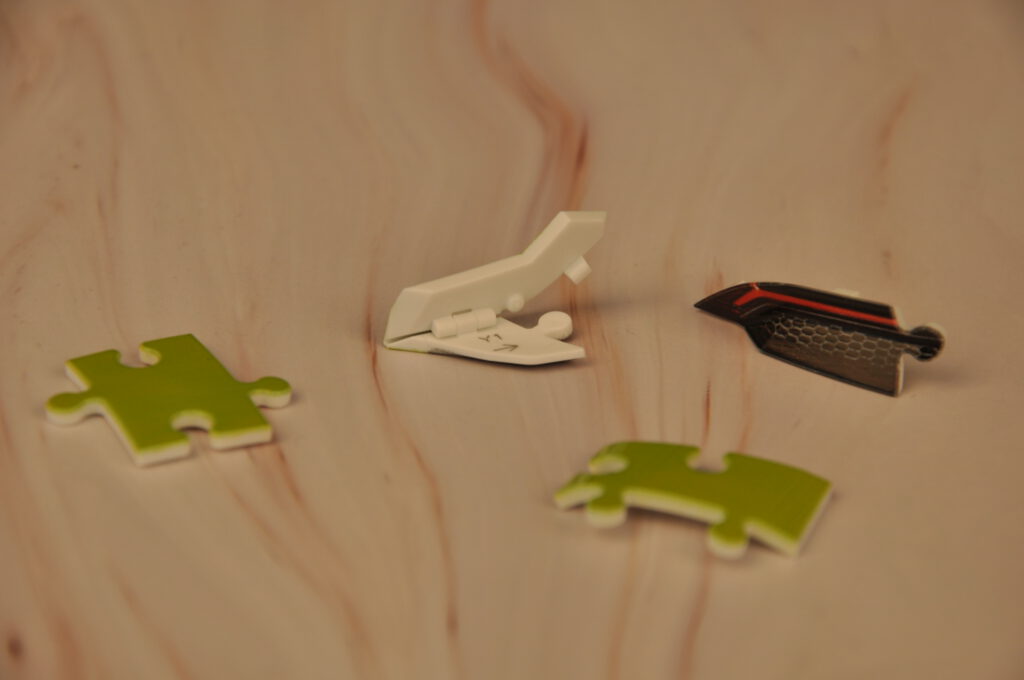 ---