---
---
Goal
In Dragonland, players will help the dragons collect their eggs and treasures before the volcanoes erupt.
Dragonland is a competitive family game where you collect resources and score points through set collections. The player with the most points wins the game.
---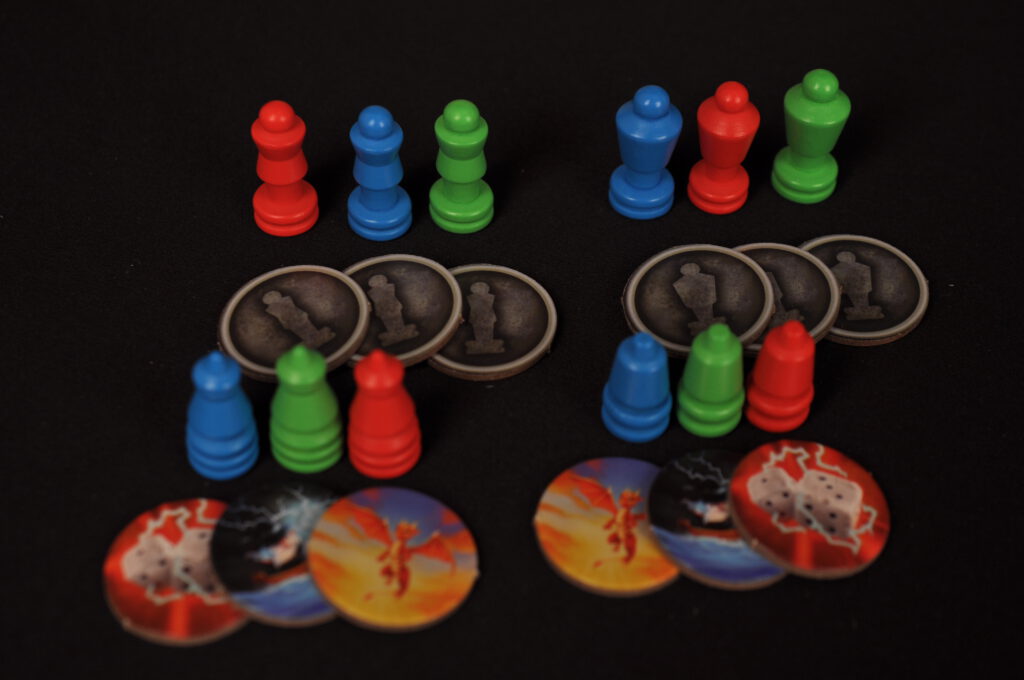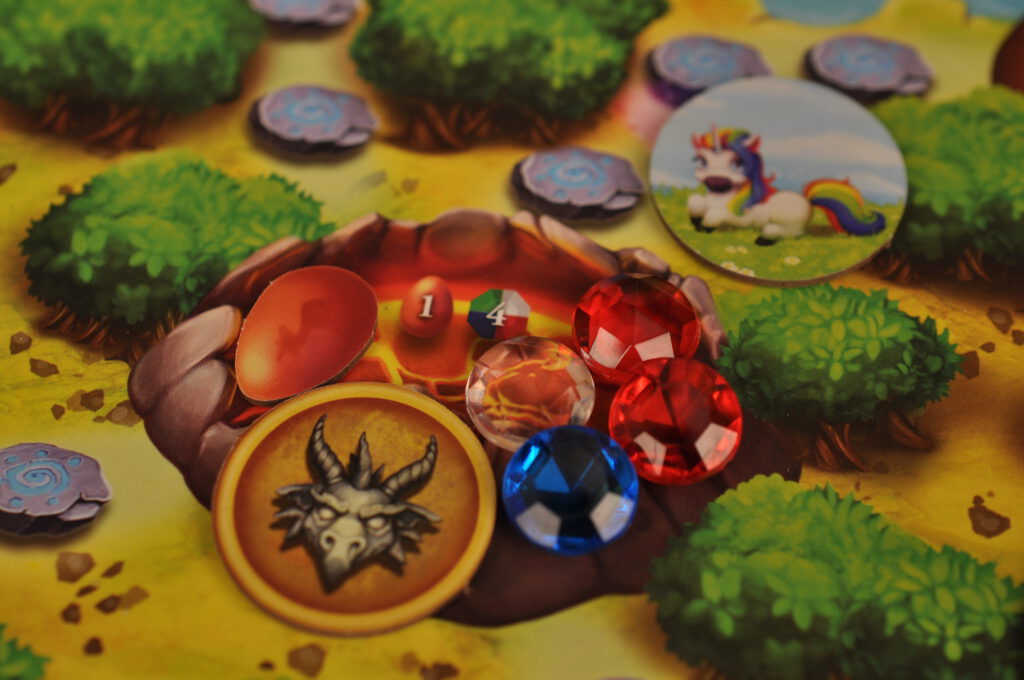 ---
Game overview
Dragonland is a land where there are many volcanoes, and where dragons have left their treasures on volcanoes. You play a set of dragons and you will try to retrieve your treasures. You do this by moving your dragons over the board and stopping in volcanoes where the right treasures are located.
Each player has three dragons that he controls. On the game board you as a player choose through which entrance the dragons enter the land. From there you move your dragons. Once in dragonland you can't get out.
At the start of your turn, you roll two dice in a (beautiful!) dice tower and assign a die to one of your dragons. So you move two of your three dragons per turn. Each dragon has specific resources that it can collect, so you have to make choices with which dragon you go where. Do you end up on a volcano during your turn? Then you can take 1 of the resources.
There are several special tokens, such as a unicorn and a witch, in the game that give you special abilities during a turn.
The game ends when all eggs or resources of colour have been collected. Then you start counting points. You score points per collected item, and you score extra points per set. The player with the most points wins the game.
---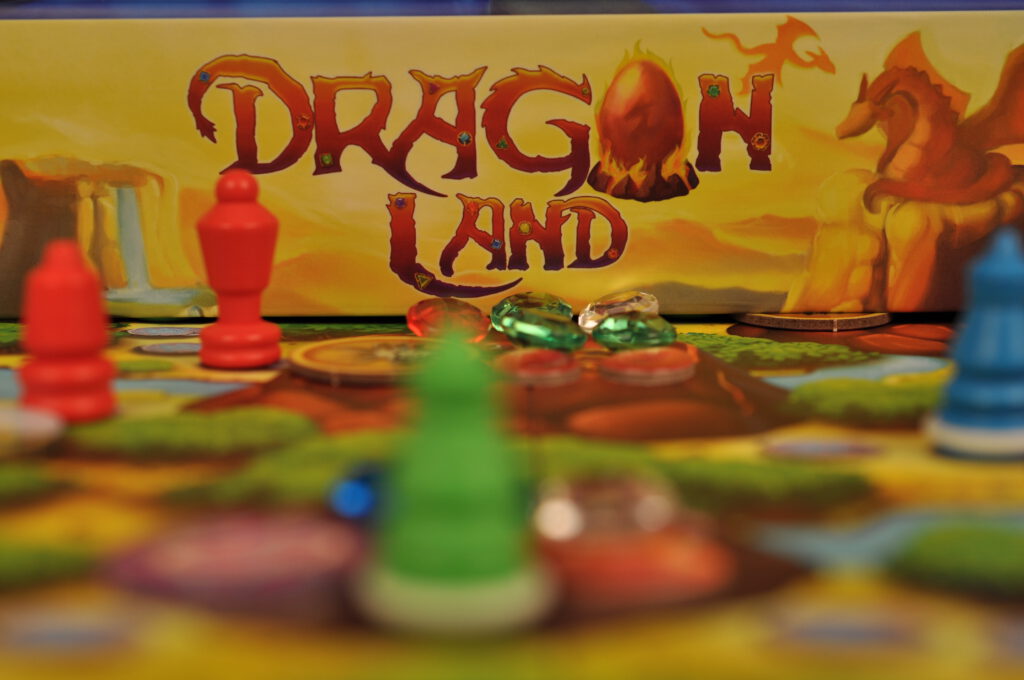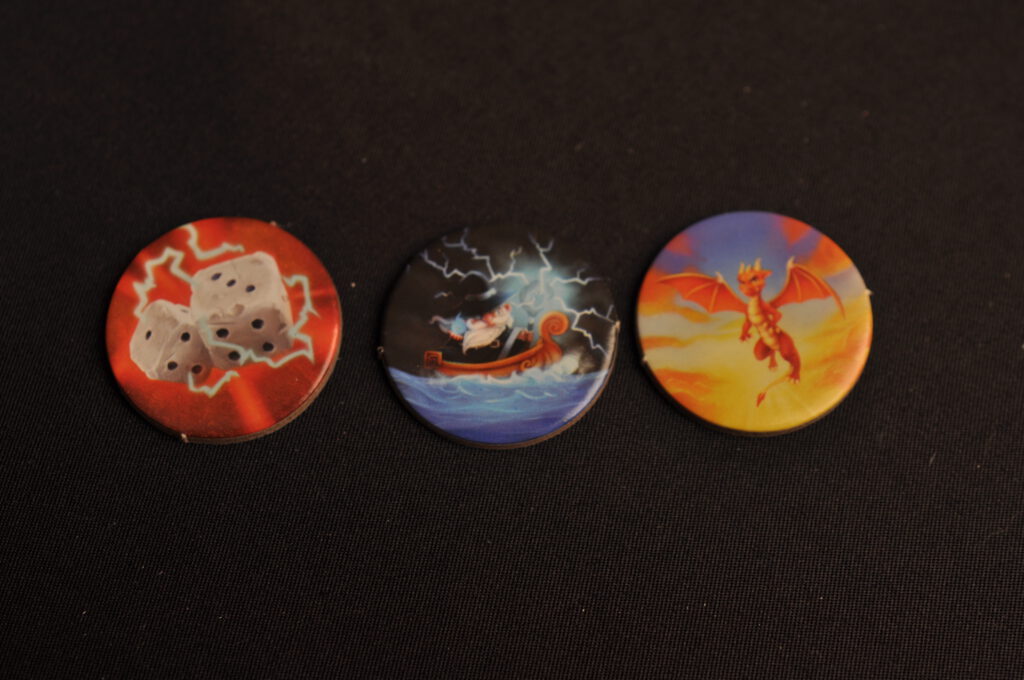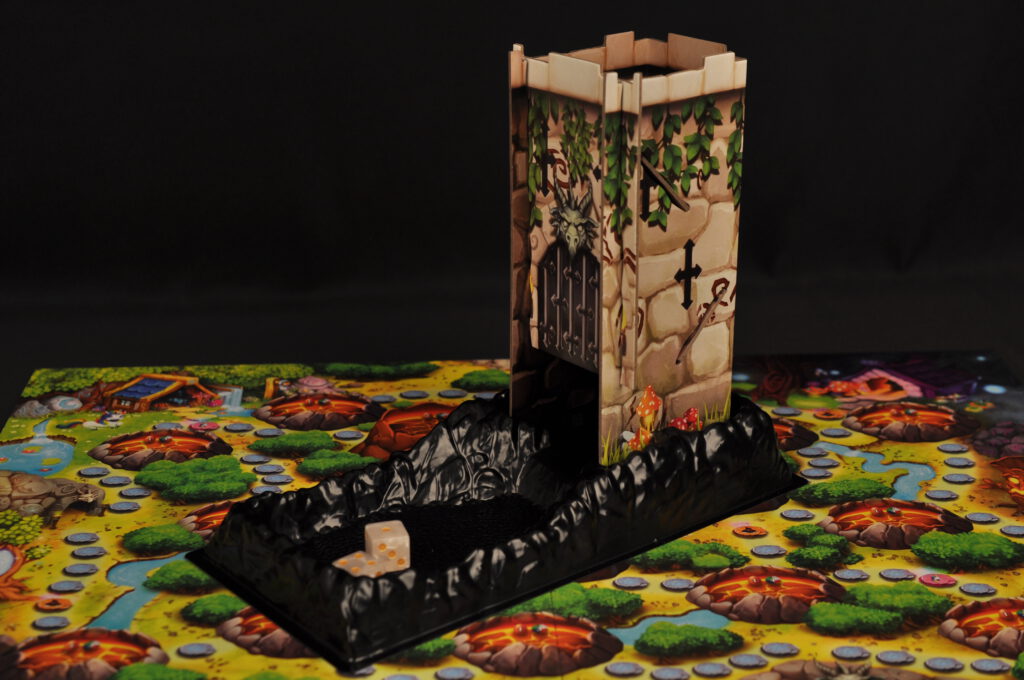 ---
Review
Dragonland is a wonderful production from Gamelyn Games, which is normally known for the Tiny Epic games. Dragonland is a completely different kind of game and production, but no less fun for that. It is a real family game, suitable from age 8 and up.
The game is accessible and although it requires some insight into which dragon you send where it is good to play independently and it allows children to get acquainted with set collection in an accessible way.
The theme is nicely implemented and the Dice Tower and walls behind which you keep your treasures are very themed.
---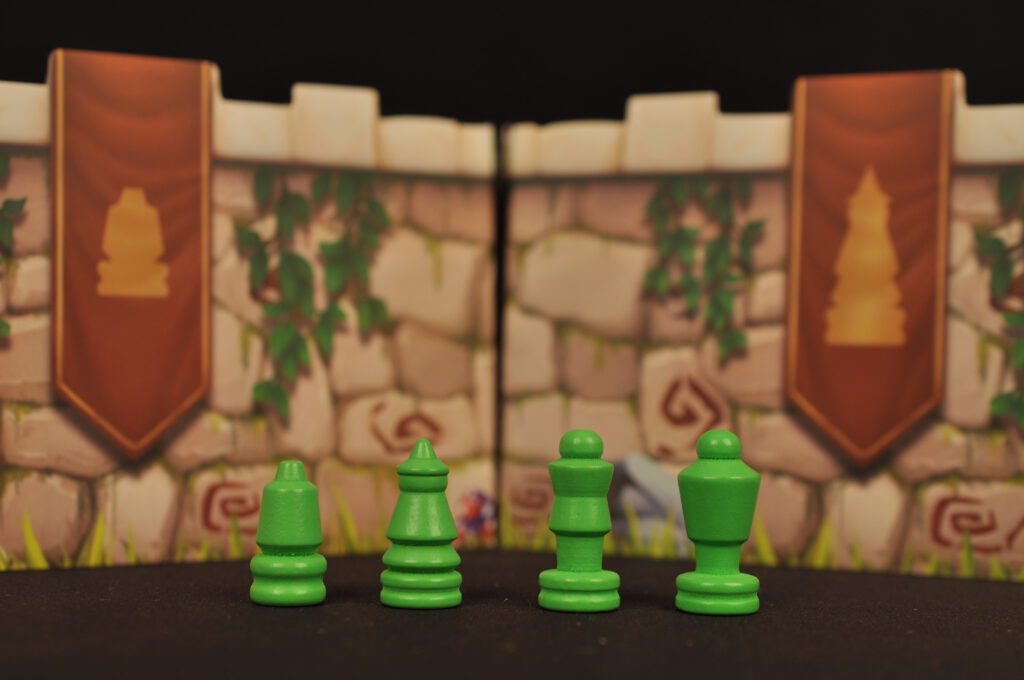 ---
For whom?
If you are looking for a fun and accessible family game where set collection is central to a beautifully executed theme, this is definitely one to watch.