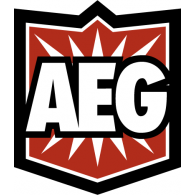 ---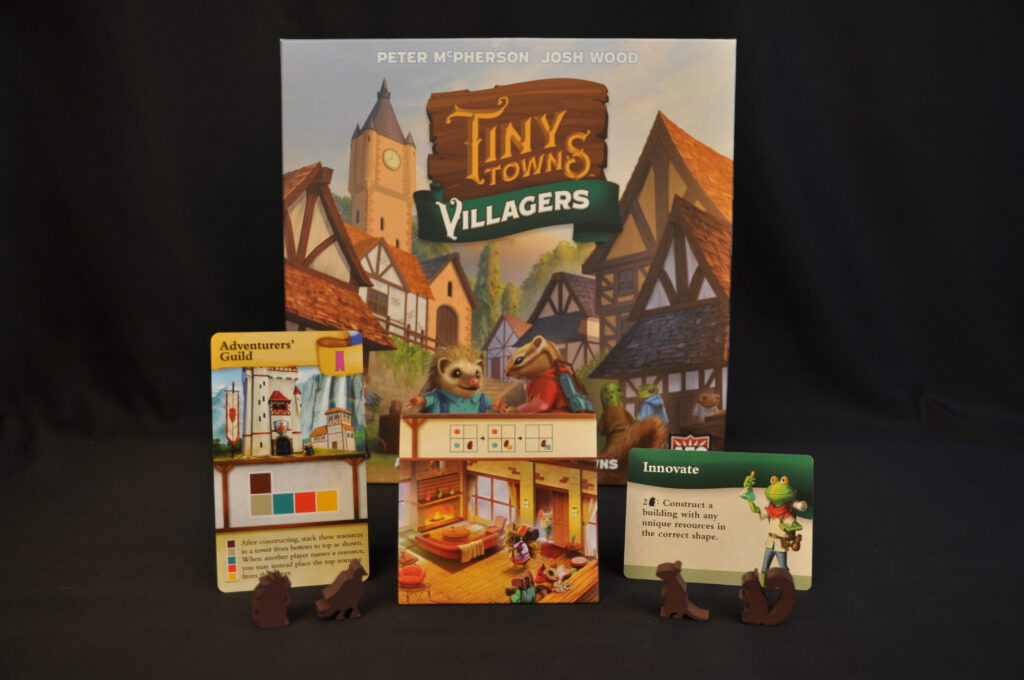 ---
Gameplay
Tiny Towns is a very fun game in which you will build your own city full of buildings. Each building has its own scoring mechanism, so you have to puzzle how to build your city.
There is now an expansion for this game: the villagers. Each player gets three villagers (cute forest animals!) in his village. If you place a building, and the last block lands on a square where a villager is standing, this villager can do secial actions for you.
At the start of the game, two cards are turned over that contain the special abilities of your villagers. This can be anything, such as needing 1 block less to build new buildings.
In addition, you also get many new buildings, and therefore opportunities to score points.
---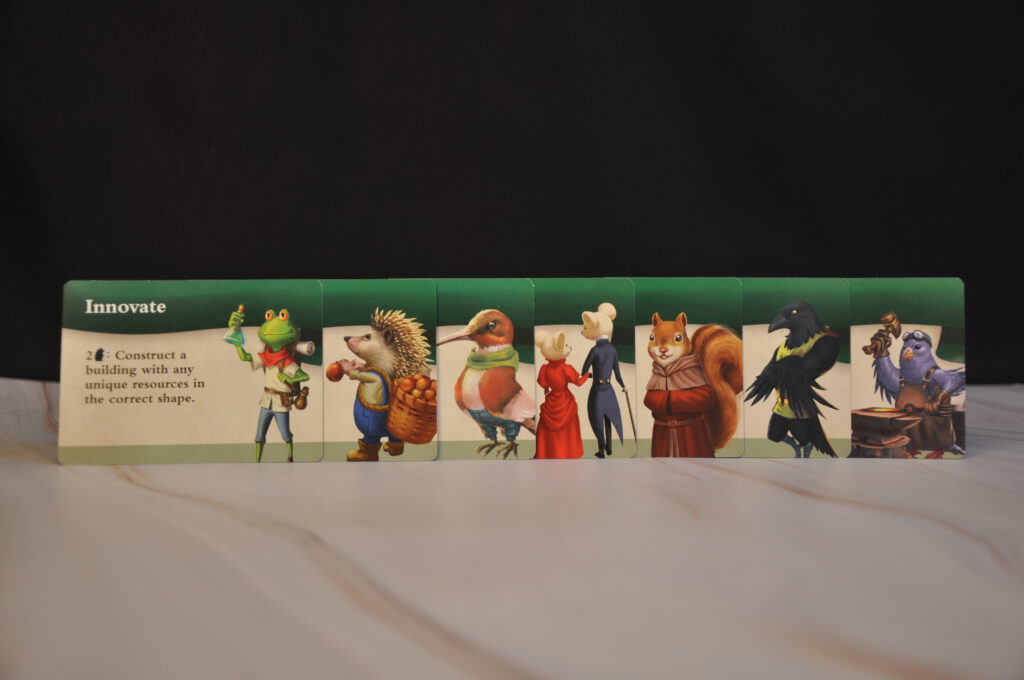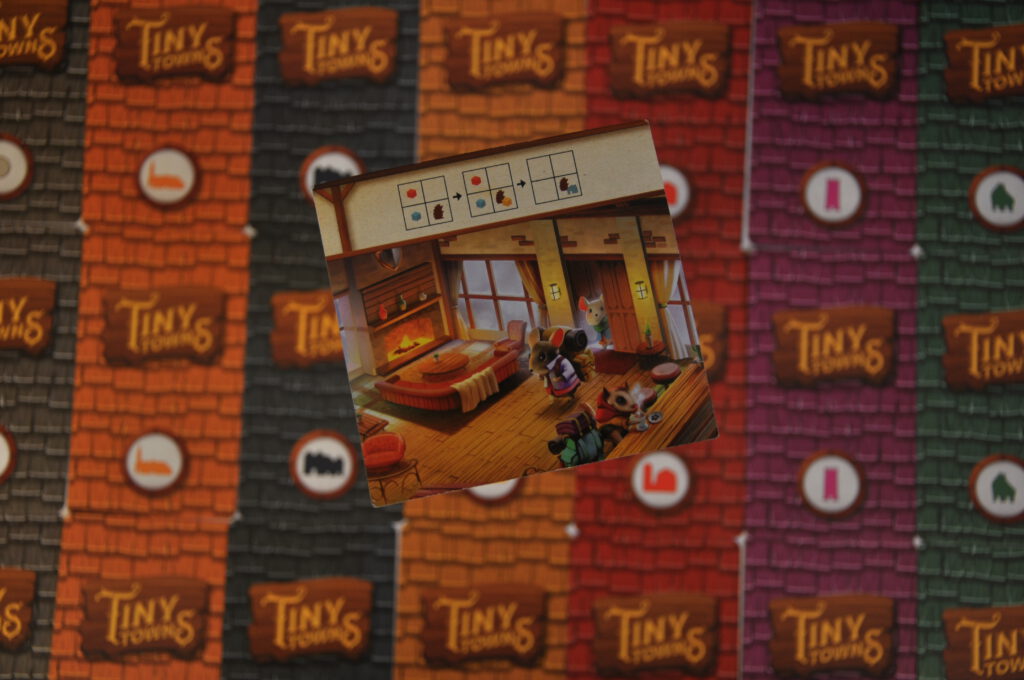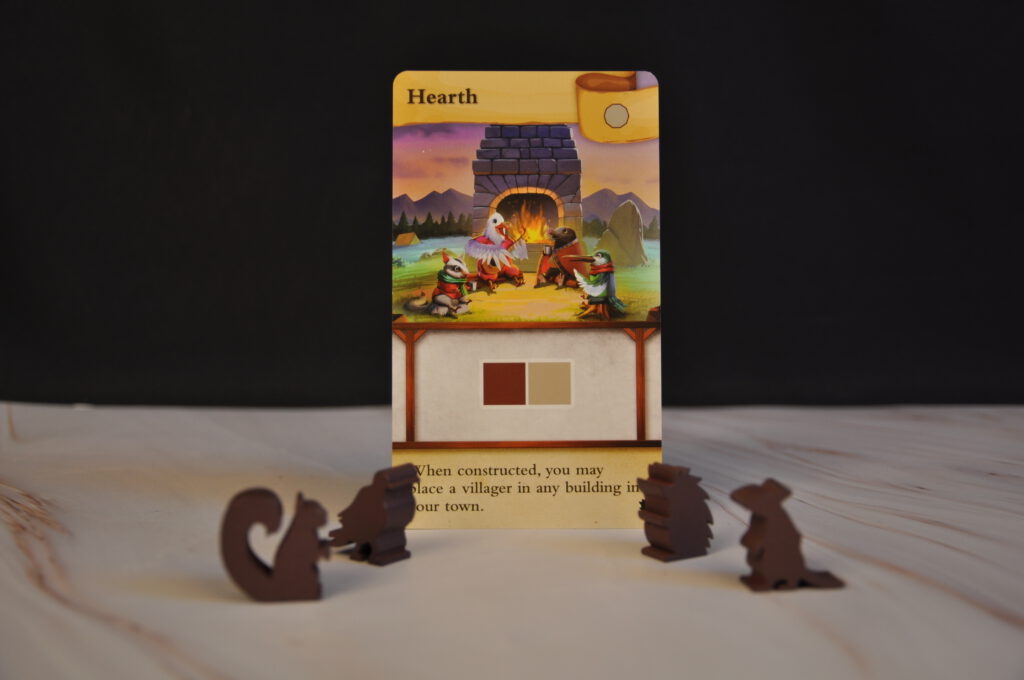 ---
Review
Villagers is a nice expansion for Tiny Towns. The villagers provide a nice addition and make it a bit easier to build your city as optimally as possible.
Because you can do different things with your villagers every game, the replayability remains high.
The new buildings and their scoring options are also a refreshing extension of the base game.
We think this is a nice extension; it adds fun stuff, but balances the power of the base game well.
Do you like Tiny Towns? Then you will definitely like this expansion!
---