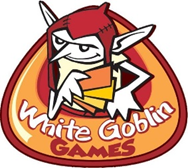 ---
---
Goal
In Marrakesh, you compete with other influential families for titles by using your assistants and resources wisely. The player who succeeds best in this will become the new ruler of Marrakesh
---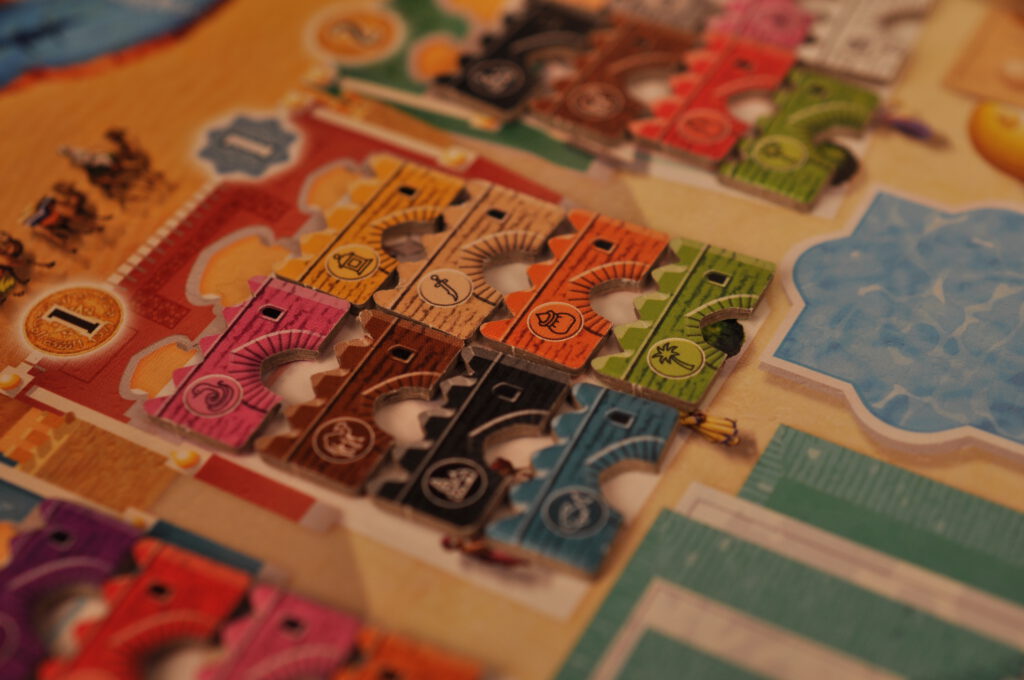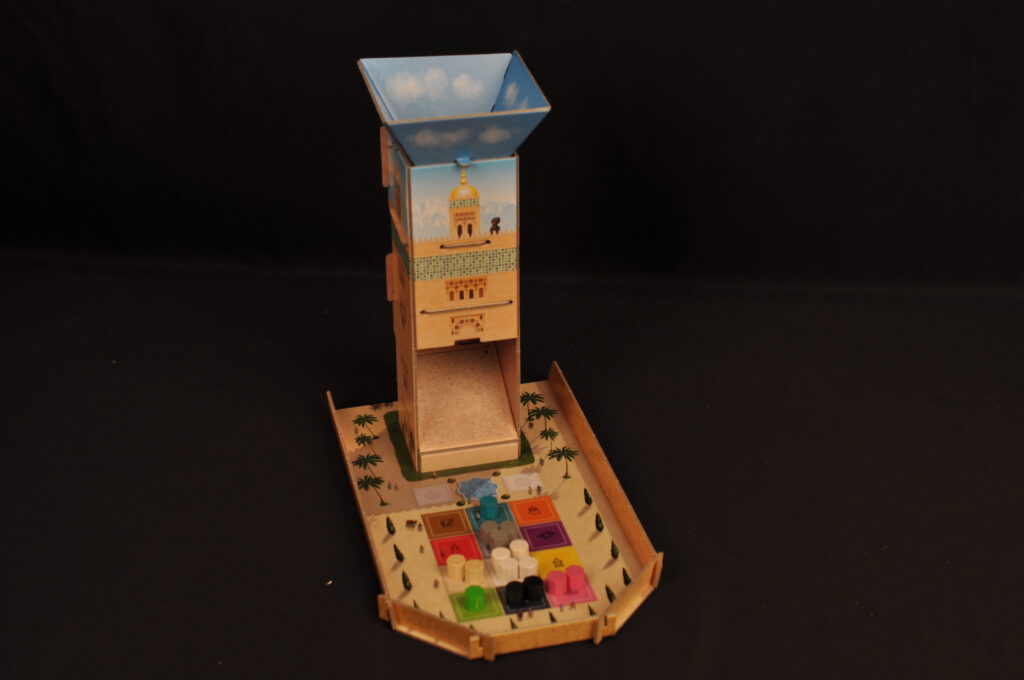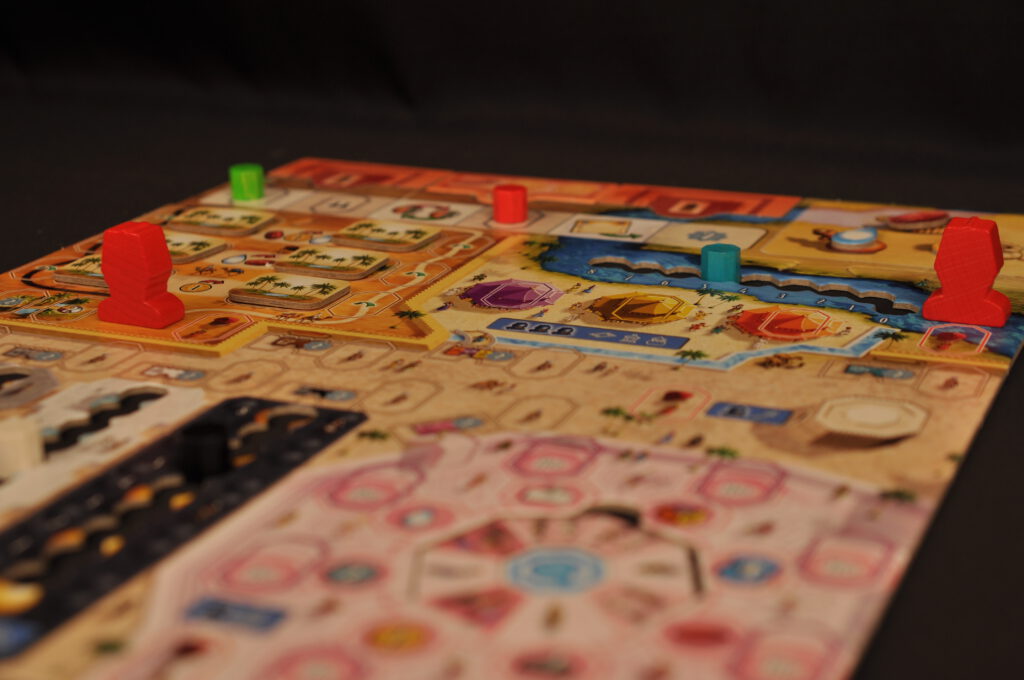 ---
Game overview
A game consists of 4 rounds in which players choose keshis (action cubes) and place their assistants in different areas. The keshis are then thrown into a tower to create a pool, and players take turns choosing 2 keshis of the same color. The keshis received are placed in the corresponding areas, and assistants in those areas are activated to perform actions or strengthen the area for later actions. At the end of each round, players must feed their people, and if resources are missing, they not only receive negative points, but also lose all remaining resources.
The different areas in the game offer different benefits and interact with each other. For example, the date palm plantation yields one date per keshi, the mosque and palace provide bonuses based on the actions of other characters, the main square allows players to spin a viewer disc for bonuses, the medina area allows players to build gates for victory points and matching action stones, the souk area allows players to collect action stones to spend on goods and gain victory points and resources, the river area allows players to move along the river for bonuses and rewards, the madrasa area offers technology tiles with direct, round or passive effects, and the sahara area allows players to unlock final victory tiles and score points at the end of the game.
---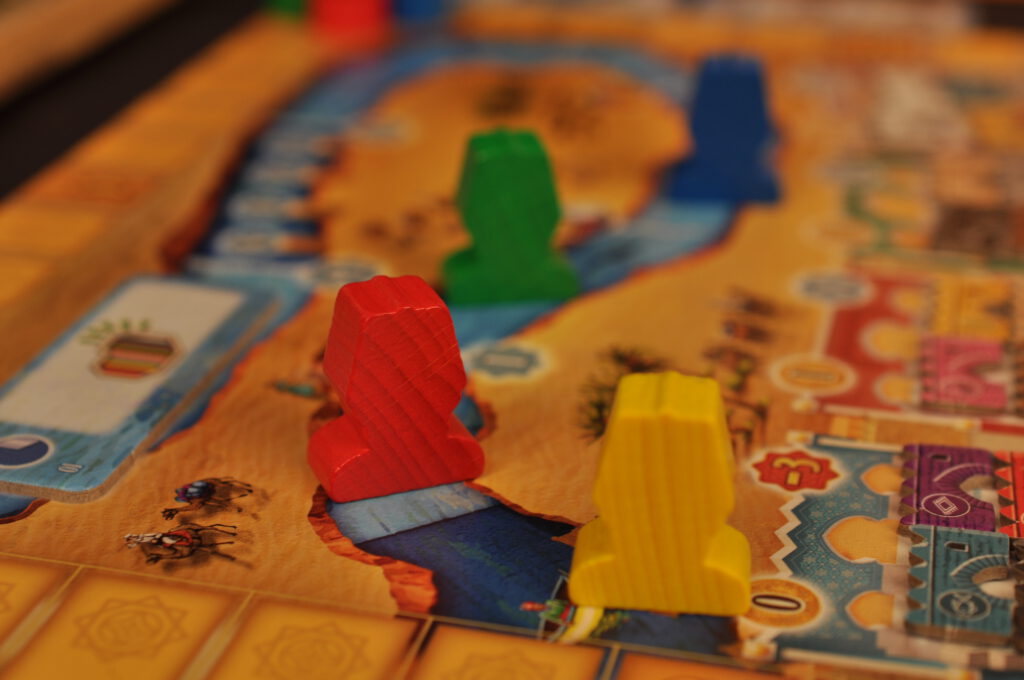 ---
Review
Marrakesh is a game with surprising depth, the basic rules are quite simple, but while playing you soon discover the many possibilities this game has to offer. Many different strategies are possible.
The game mechanics are well put together and play smoothly. We like that as a player you are constantly involved in the game, and there is little 'downtime'. The game is quite long at two hours, but it plays smoothly and doesn't feel long at all.
It is an expert game, with many strategic choices that you have to make all the time. This starts with choosing the right keshis at the start of your turn, like choosing the right areas, this effect gets stronger as the game progresses.
We have now played the game twice (with two players) and find it to feel very balanced, the scores are close each time while the strategy has always been different.
While we are super excited about the game and the gameplay, it is a game with a lot of components, and lacks an insert in the box. There are also no plastic bags, which makes the box really 1 chaos and the setup time becomes much, much too long. We have now put bags around the components ourselves, but it remains really inconvenient. A game of this caliber, and this price, really needs a minimal insert in our opinion.
---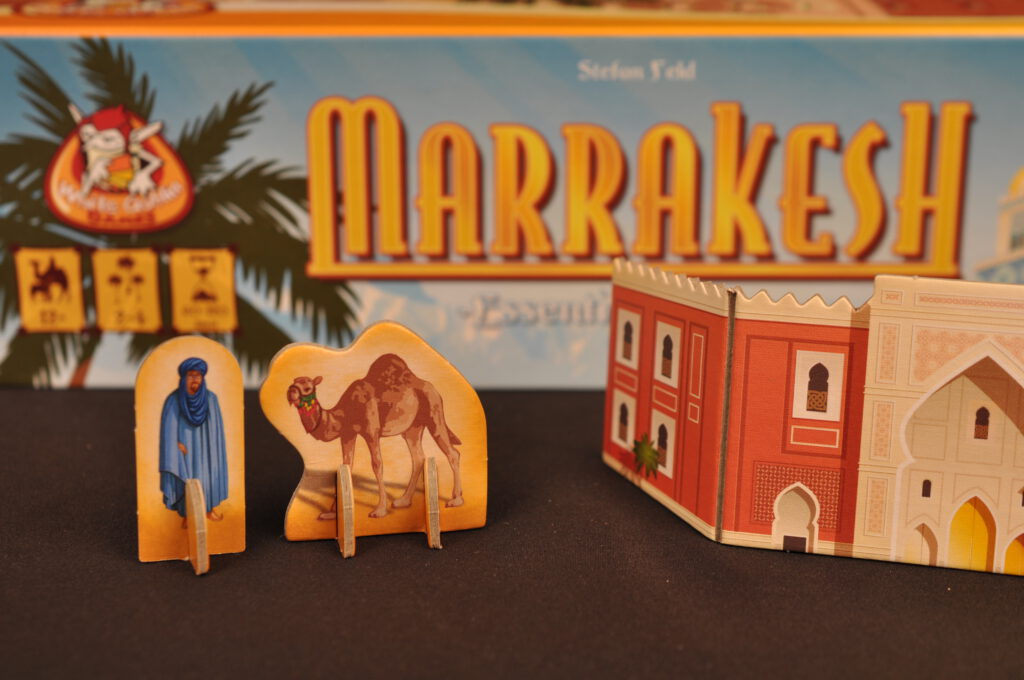 ---
For whom?
Marrakesh is suitable for the experienced player who is looking for a good game with a nice, balanced gameplay